Are you looking for a job? Or, perhaps you are simply bored with your current work? Shake up your world with one of our cool jobs in beautiful locations in Massachusetts! Join Mobilize for a 4 to 6-month work/travel adventure and explore this stunning coastal landscape while working in one of the many hospitality jobs we have available, making valuable career connections and earning money. Take a closer look at some of the locations you could be placed at within Massachusetts:
CAPE COD
Want a memorable summer that will get you out of the city? Escape to the Cape! Cape Cod is a longtime New England summer destination full of beautiful sandy beaches, fresh seafood, historical buildings and stunning views. Mobilizer alumnus Nez was looking for a break from the city, and Cape Cod was the answer: "I was interested in travel! I was tired of being in the city, and I felt that Mobilize would be a great experience for me."

Lagarius, another Mobilize veteran, also spent last summer working in Cape Cod. He enjoyed the experience so much that he decided to come back for another year! You can read up on his Mobilize adventure, here.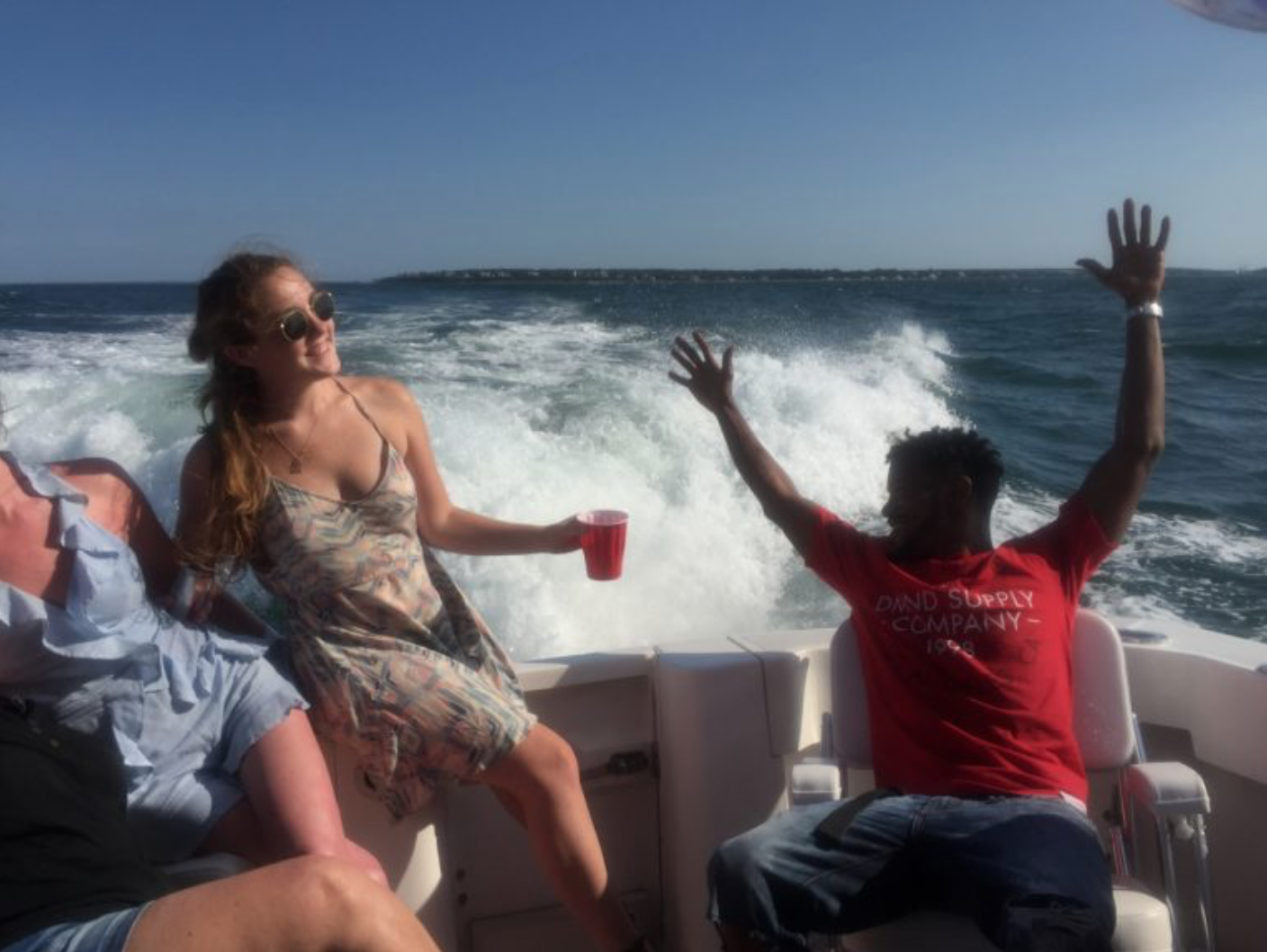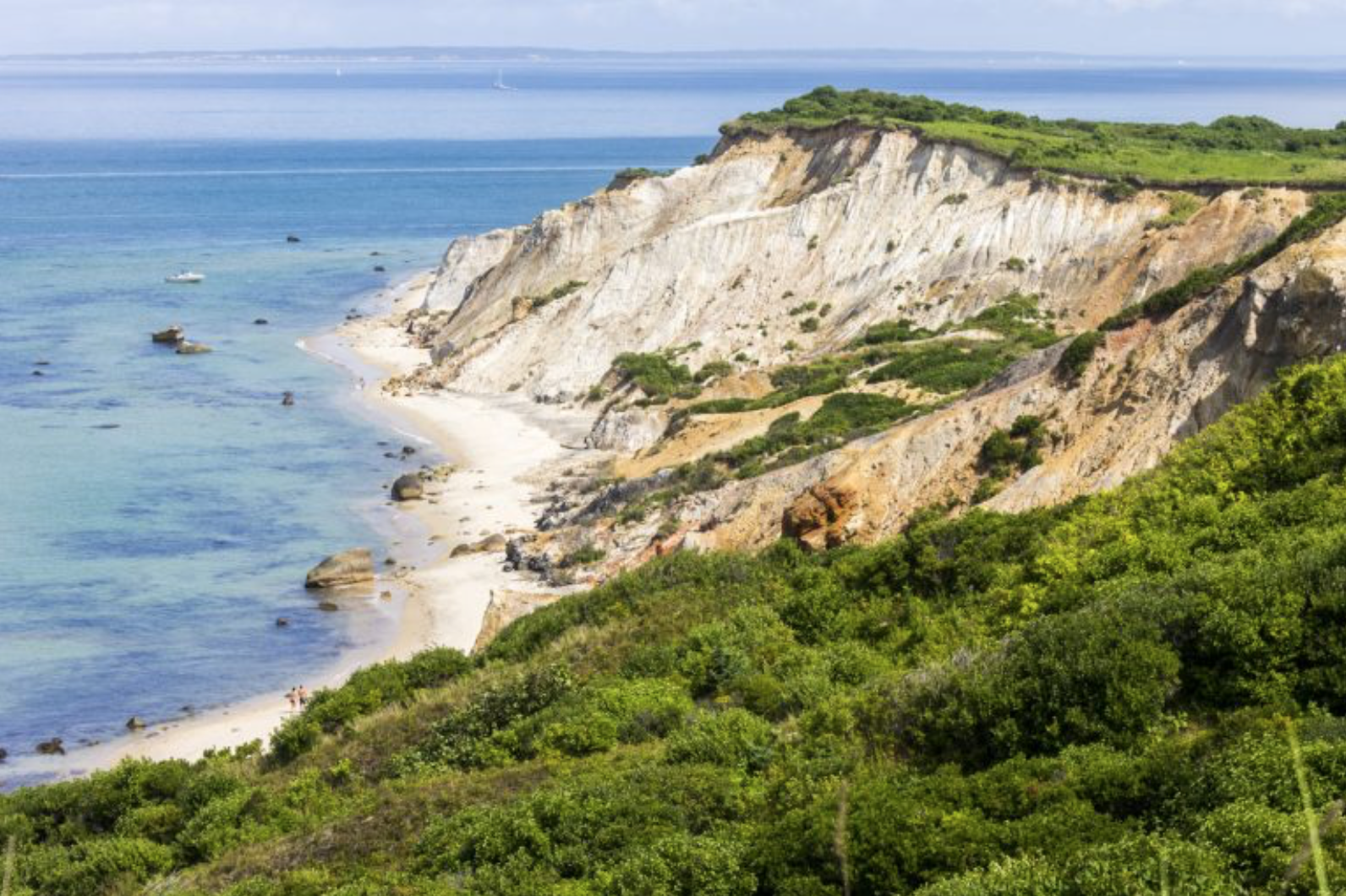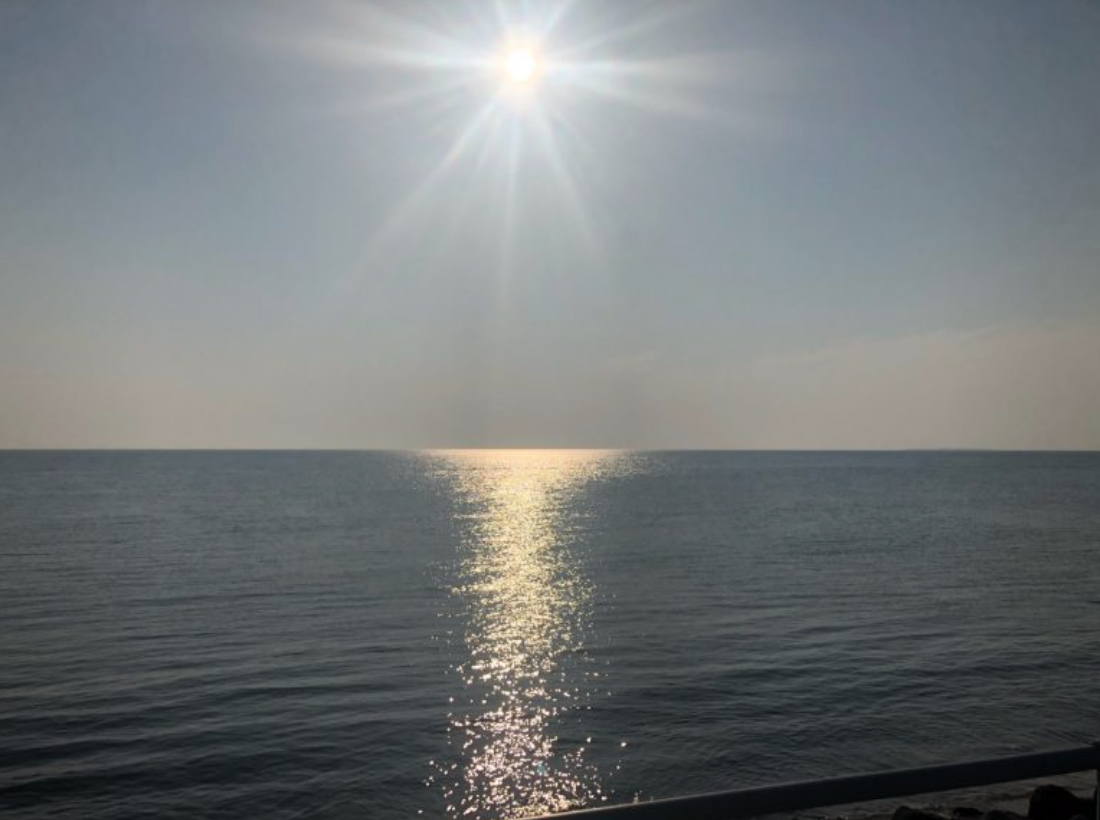 NANTUCKET
Looking for an island getaway? Leave the sweltering cities behind by spending your summer working and living in Nantucket, a tiny island off Cape Cod, Massachusetts. Spend time off work enjoying walks on dune-backed beaches, go back in time by visiting the Nantucket Whaling Museum, explore the beautiful lighthouses, or take part in one of the many water activities like swimming or paddle boarding!
Get ready to join some Mobilizers who are also beginning their cool jobs on this island. Mobilizer Crystal Ann says, "I'm super excited for this new chapter! I'm from Fresno, CA and headed to Nantucket!"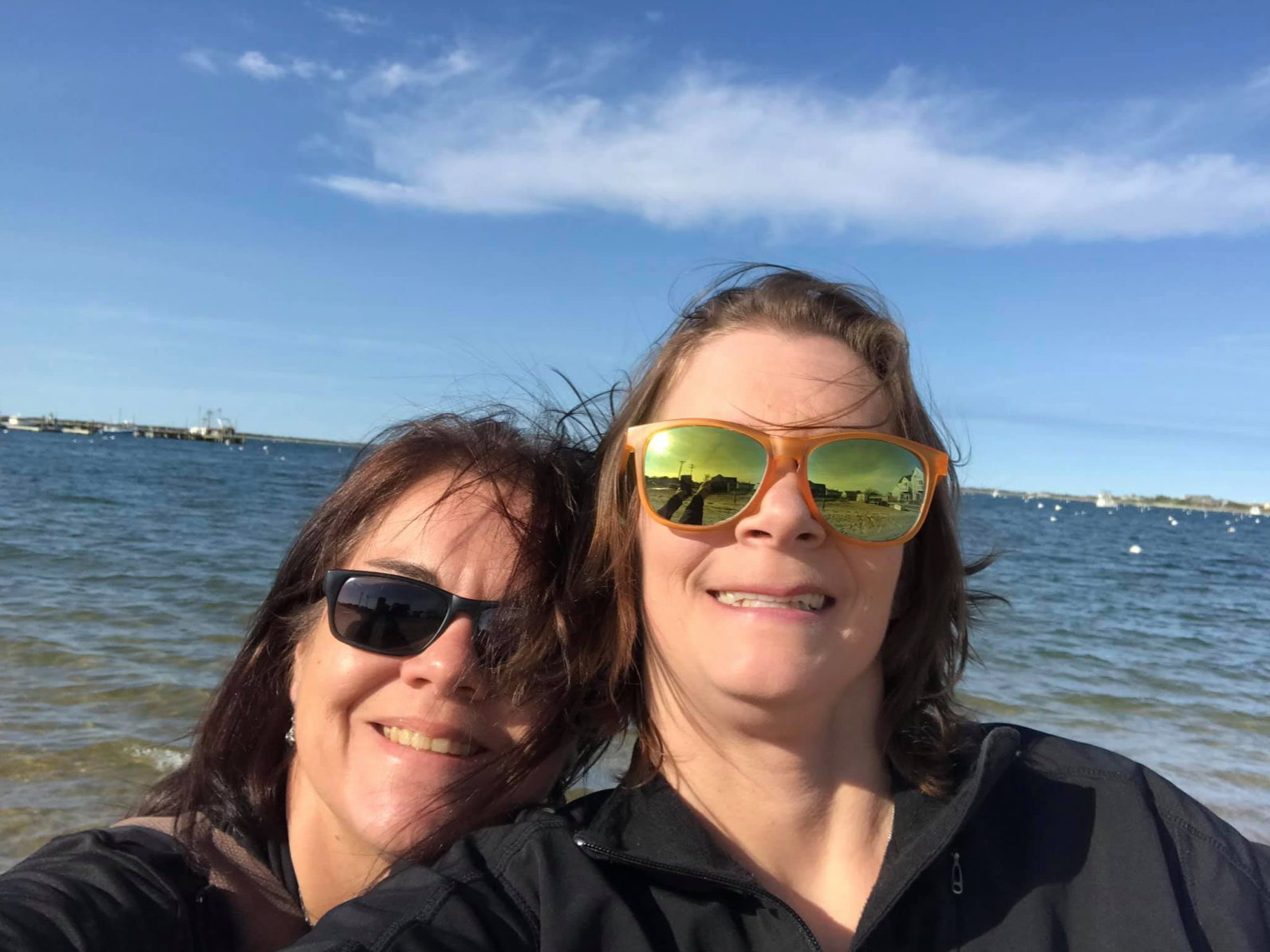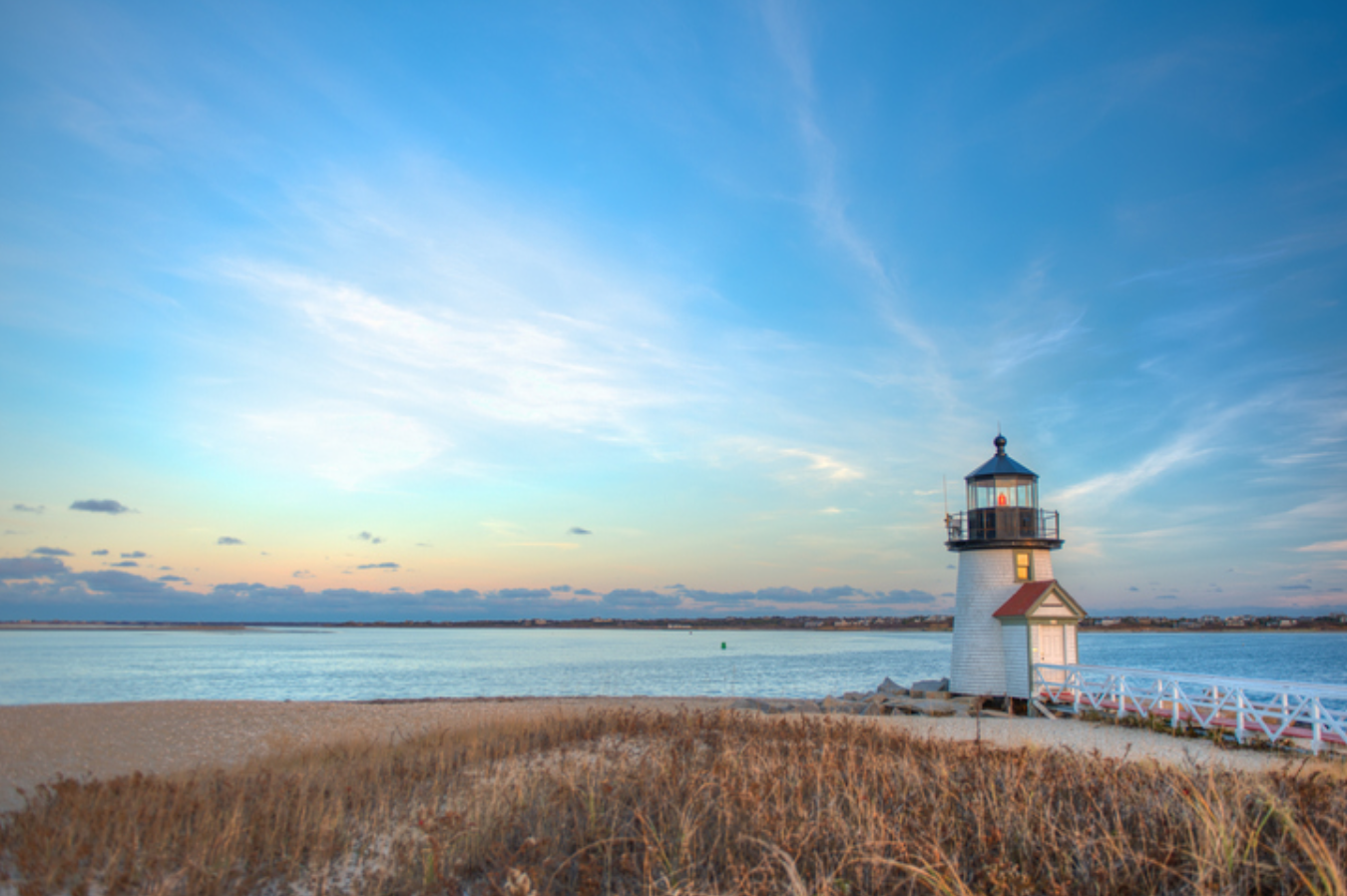 Mobilizer Melissa, who has already spent some time in Nantucket, says: "Can't believe I have been on this
amazing island
for two weeks!
Dreams do come true
if you just be patient!"
Michael, a Mobilizer who is working as a cook, says that "Nantucket is one of a kind" and he feels "highly blessed to be on this beautiful Island."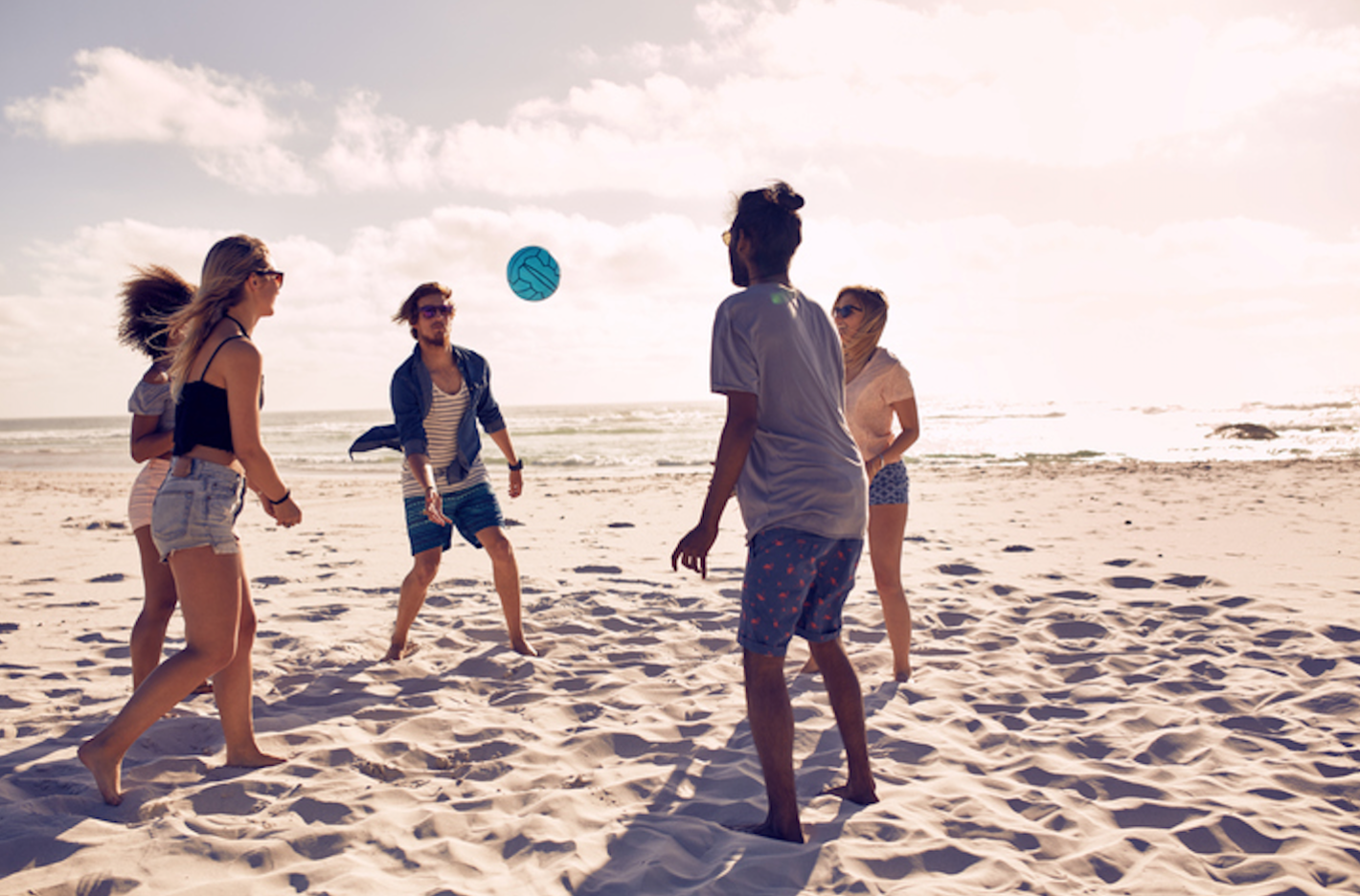 Cool jobs are waiting for you this summer!
Still haven't applied? What are you waiting for? Summer in Cape Cod or Nantucket is ideal for meeting new friends, making lots of memories, and learning plenty of new job skills to help advance your career. Stop waiting! APPLY NOW to work in one of our cool jobs this summer!
Want to read about more Mobilize locations? Read this blog now.