Feedback From Mobilizers
Mobilize is more than just finding a job, it's about creating a family of friends and a chapter of great memories. Here's what some of the first season of American Mobilizers had to say about the program, our support system and their experiences during deployed work adventures.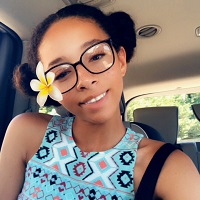 Vanessa Montero
"Before arriving at my placement I was nervous, I didn't know what to expect. But it has turned out to be more than I imagined, and I'm so thankful for pushing myself to take the steps to be here. This experience has been a phenomenal one and I'm grateful to have found this opportunity."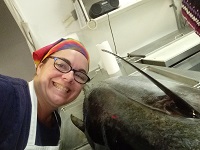 Crystal
"I needed those six months (with Mobilize). It gave me new skills, new revelations about myself – and the courage to explore new options in my life."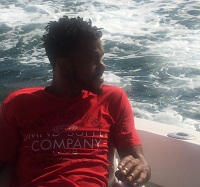 Lagarius Hicks
"I love the ability to travel and not have to worry about finding work. I'm thankful for how accessible all the people at Mobilize have been throughout the placement process. It's a great opportunity on so many levels. Just do it."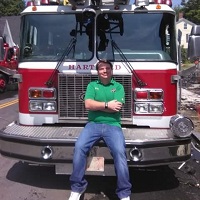 William Simon
"It's going to be a humbling experience so make the most of each experience. Have fun and meet people. My best experience was just hanging out with people from different cultures and having a good time."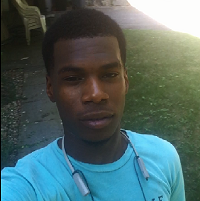 Martinez Wilson (Nez)
"I love the peace and quiet of Woods Hole and I was tired of being in the city. I've had the opportunity to interact with a lot of people from different cultures. The time spent together and the conversations were some to remember."
Adventure is waiting for you too!