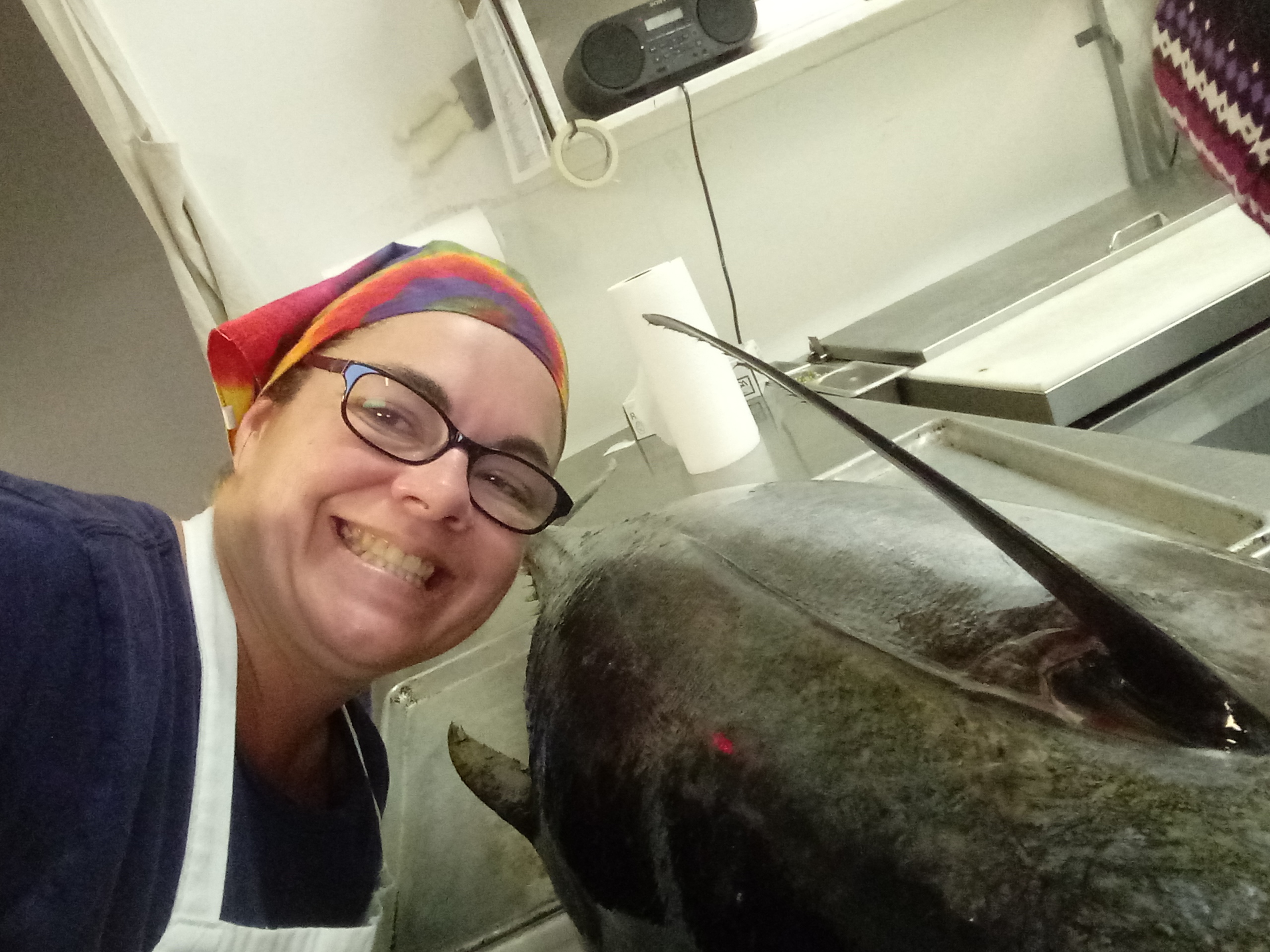 Meet Crystal, a recent Mobilizer from Fresno, California. As a trained cardiac monitor technician and patient care assistant who has worked in a level-one trauma care center, she was having trouble finding work in her field. She decided she needed to try something completely new – something that would take her out of her comfort zone and change her perspective completely.
Crystal joined Mobilize, and moved across the country to America's North East coast for a fun and eye-opening six-month placement as a "salad shooter" in Nantucket, Massachusetts. Moving all the way to the other side of the country wasn't easy for Crystal. She missed her friends, she had to get used to living with a new roommate, and having a new job in a new place. And she hadn't worked in the food industry for over 20 years, so that took some adjustment!
It turns out getting way out of her comfort zone was exactly what she needed!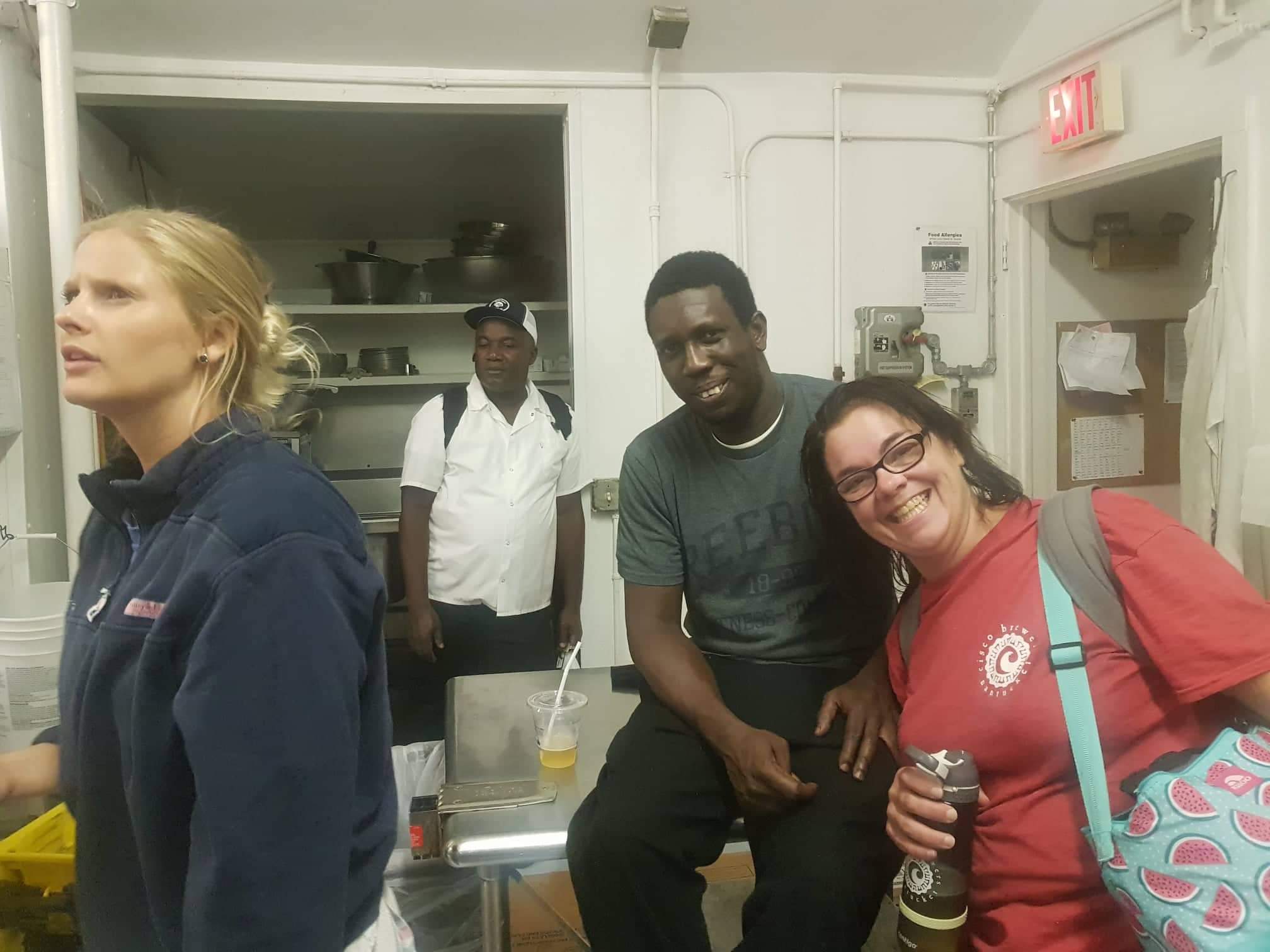 She updated her knowledge of the industry, learning all kinds of new rules and best practices she hadn't been exposed to before. She also learned about what life in a resort community is like, and how the businesses on the island provided income for people from all walks of life, from all over the world.
"I met Jamaicans, Dominicans, Puerto Ricans, Serbians and locals," she says. "Such a diverse community, yet so much unity on this tiny island."
For Crystal, the best parts of the Mobilize experience are the memories she made during those six months.
She bonded with her roommate, tried paddle boarding for the first time, and hung out with friends at The Saltbox, and tried a "pickleback" – a shot of whiskey chased by a dill pickle. She loved the clean air, the natural setting – and the lasting friendships she made with Mobilizers and locals.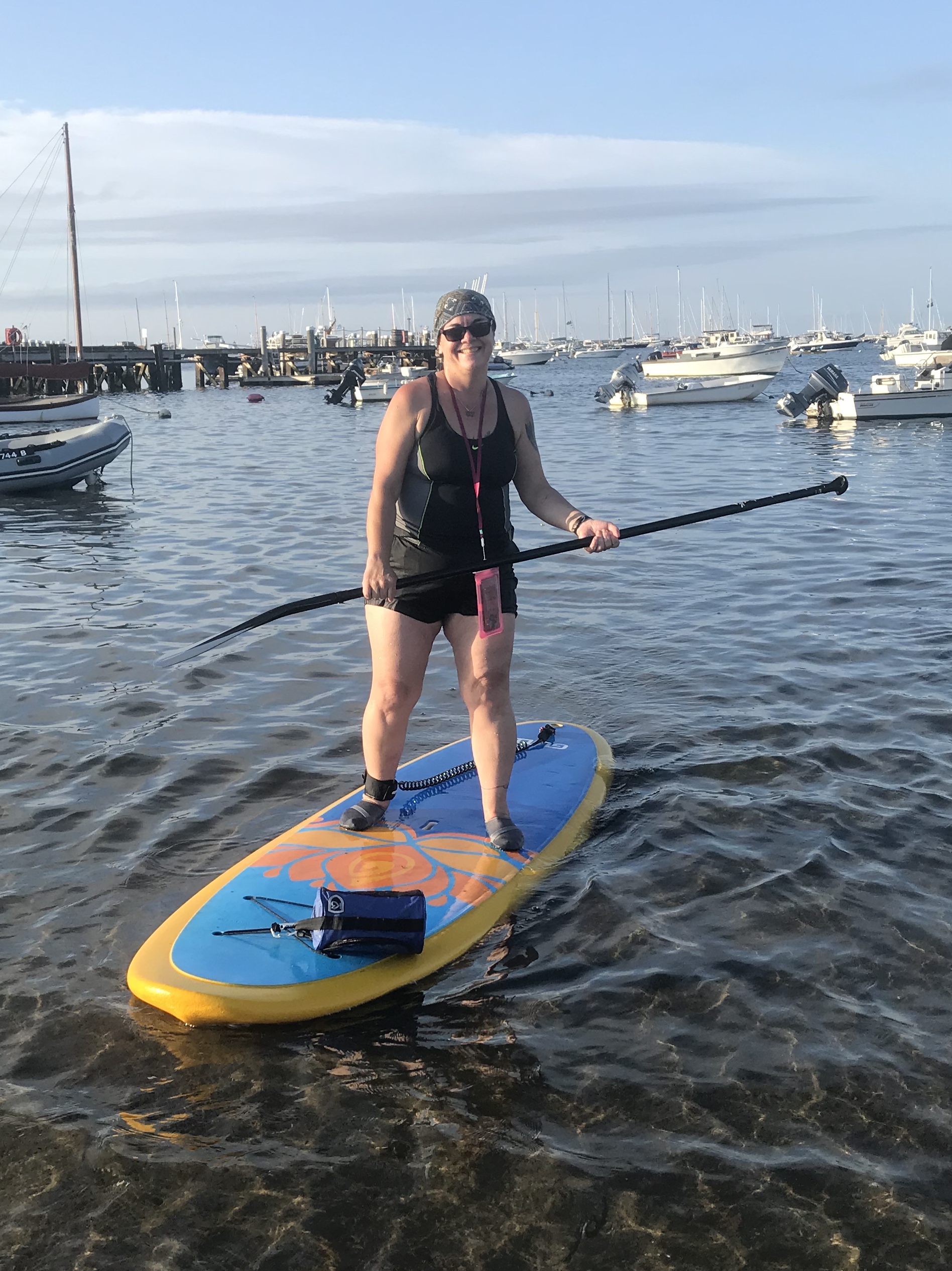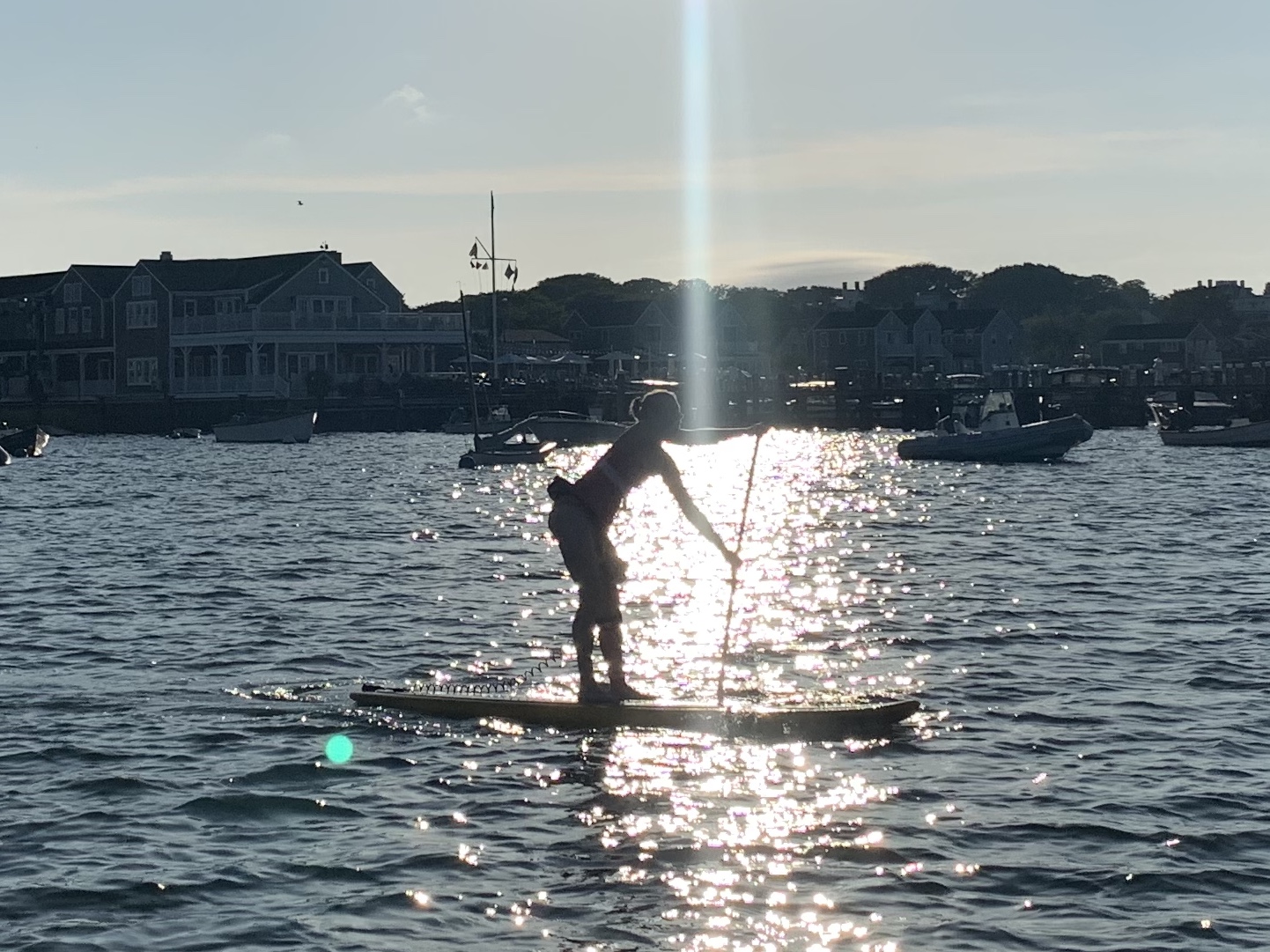 "I needed those six months," she says. "It gave me new skills, new revelations about myself – and the courage to explore new options in my life."
After her Mobilize placement ended, Crystal took care of her grandmother, and that experience has led her to explore a whole new career as an in-home support worker for the elderly.
"I enjoy the work," she says. "It makes me feel like I have a purpose and I'm being of service to people who need it. Our elderly have so much to give – and often no one to give it to."
And who knows? Without the Mobilize experience to reset her thinking, Crystal may never have had the courage to pursue this new career.
What's her advice to anyone considering a Mobilize placement?
"Keep an open mind. There are opportunities everywhere, you just have to look for them and study them. Observe the environment around you. And be open to learning about other cultures and other religions – they are far different from what our society actually teaches us."
Ready to Mobilize?
Build skills. Gain experience. Travel across America. Make money – and get housing included! With Mobilize, you get seasonal placements where you'll learn on the job. And you'll work in incredible locations with lots to do and experience! Get in touch today to find out about our next deployment.