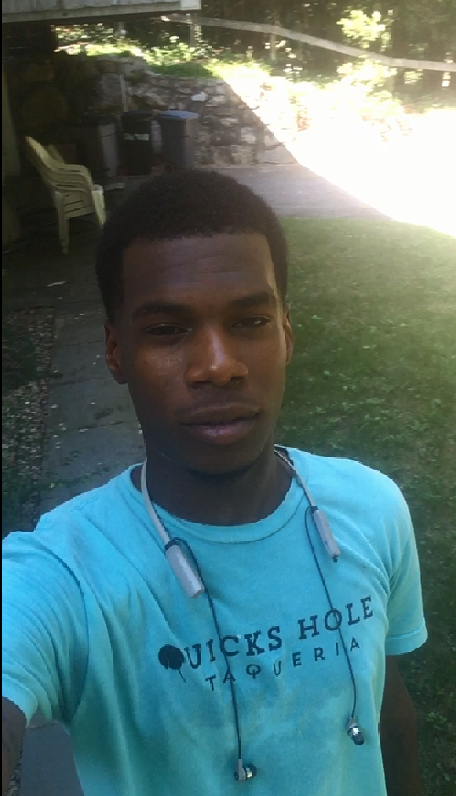 Want to travel across America, gain work experience and make money while doing it? The Mobilize employment program can help you do all that and more. You'll walk away at the end with references, a strong network – and memories to last a lifetime. Take a look at a Mobilizer who traded in city life for Mobilize:
Meet Martinez Wilson (Nez)
Born and raised in Detroit, Michigan, Nez attended Wayne State University after graduating high school, and later transferred to Texas A&M University-Commerce to continue his undergrad studies. After years of schooling, Nez was ready for a break, "I was interested in travel! I was tired of being in the city, and I felt that Mobilize would be a great experience for me."
Although Nez was anxious before arriving at his placement, he was excited for what his Mobilize journey would bring. After moving from Detroit to his deployment at Woods Hole, Massachusetts, this is what Nez had to say about his escape from city life: "I love the peace and quiet of Woods Hole and I was tired of being in the city."
Work experiences
Since being deployed in the Mobilize employment program, Nez has worked in the restaurant at Quicks Hole Tavern in Woods Hole. In addition to learning a variety of new culinary skills, he's also had "the opportunity to interact with a lot of people from different cultures. The time spent together and the conversations were some to remember."

But Mobilize isn't just about work. It's about having an amazing experience in a part of America that you've never lived in before, with great people who share your workdays – and your downtime.
"My roommate was cool," says Nez. "Get to know your roommate if you get one."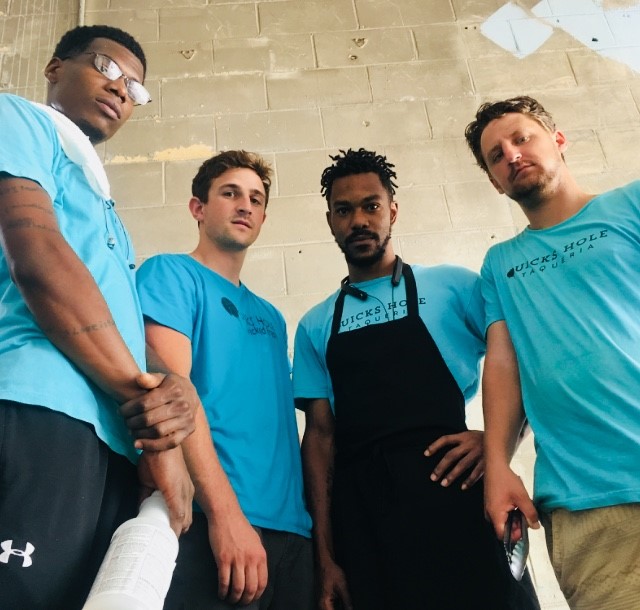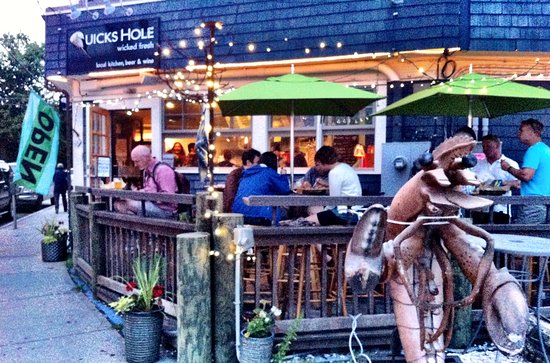 Since Woods Hole is located at the southwest corner of Cape Cod, near Martha's Vineyard, Nez had the opportunity to visit the resort island. "I love Martha's Vineyard. I'd never been on a boat before and that was a great experience. I'm going to go again!"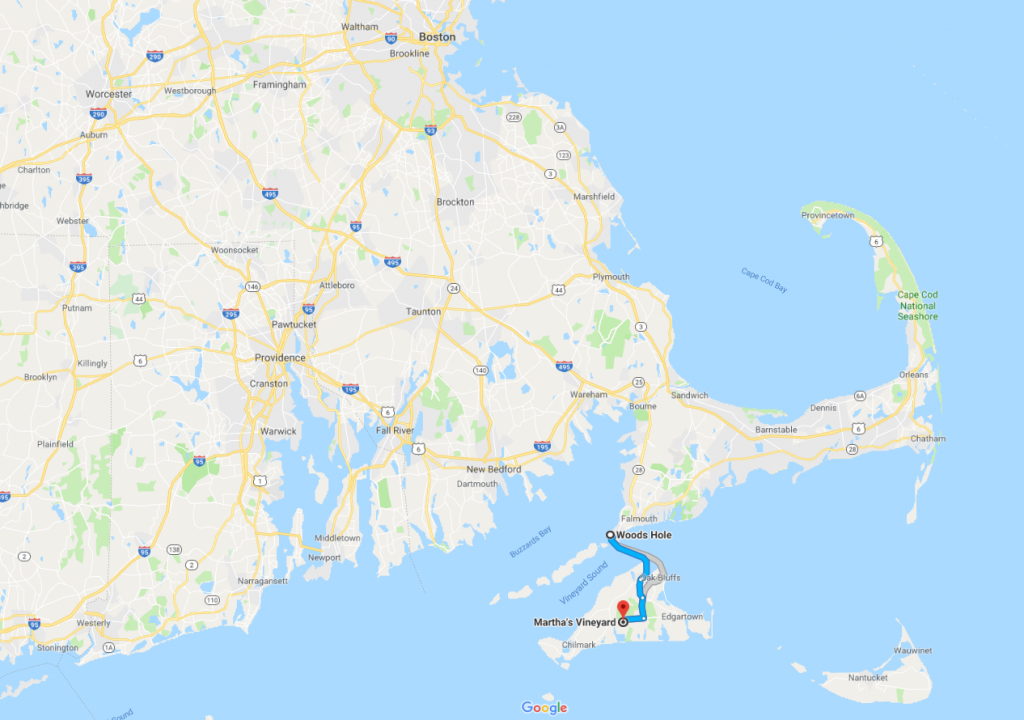 Nez offers up two pieces of advice for prospective Mobilizers. First, he says you should "Make yourself at home. You'll be staying there, so don't be uneasy." Second, "Don't forget to travel!"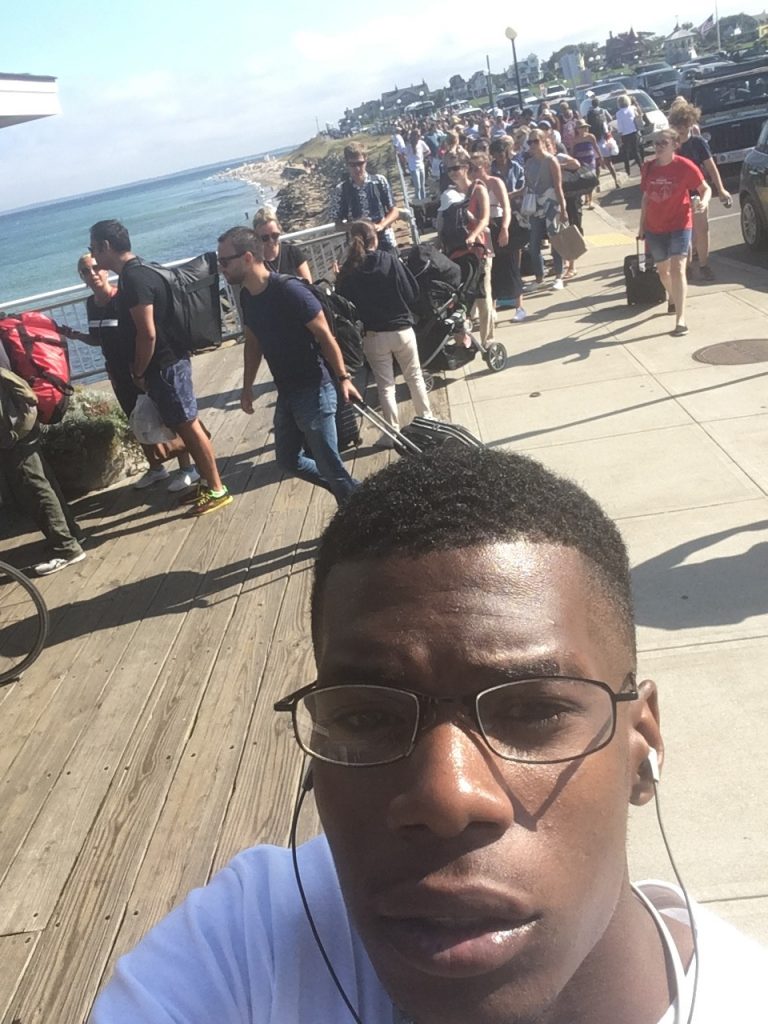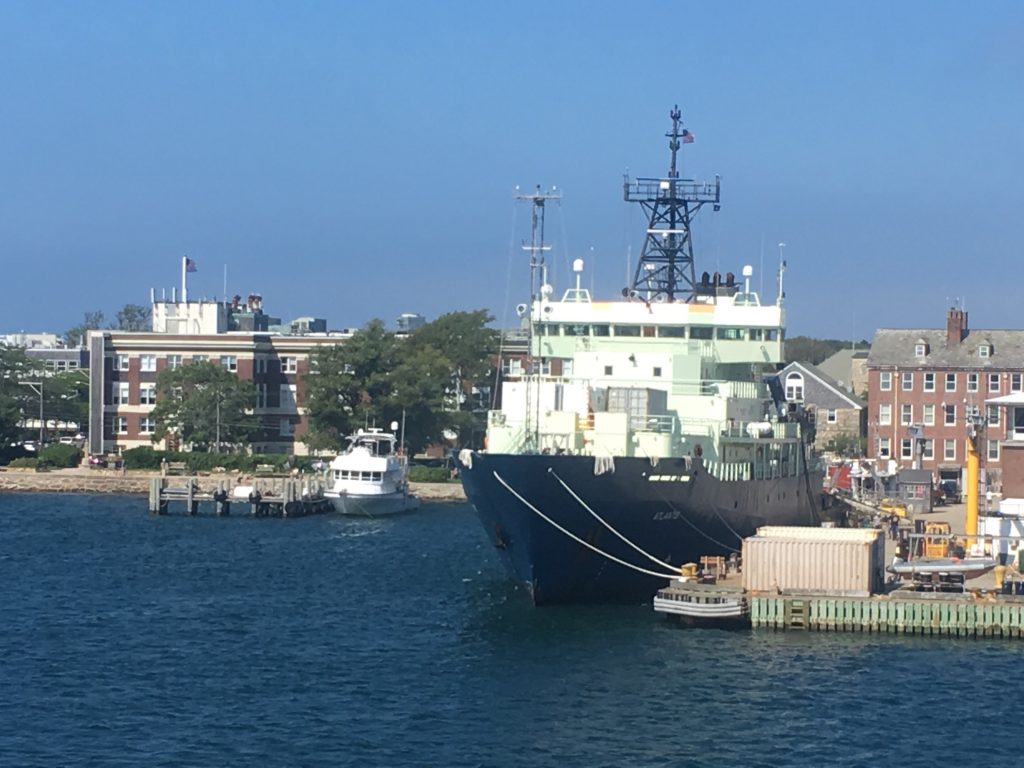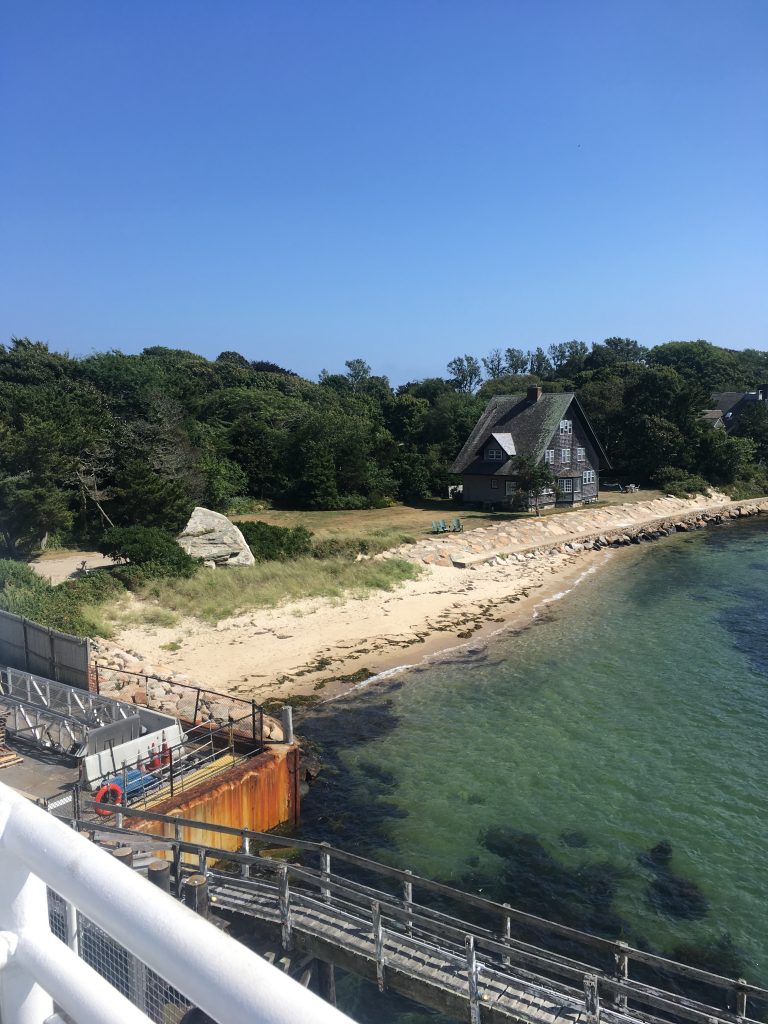 Memories for a lifetime
Nez says what he'll take away from his Mobilize experience is the "opportunity to travel the country." He even says that he plans to tell his future children about this experience one day!
So what's up next for this Mobilizer? Nez plans on continuing with Mobilize for the fall/winter season and he's excited to explore a different part of America.
Ready to Mobilize?
Our employment program is more than just a cool job for a season or two – it's a chance to meet amazing people, explore America, and gain the experience you need to advance your career. Apply today at www.mobilizejobs.com/apply.