Ready to unplug from your day-to-day life and try something different, SOMEWHERE different? How about going on a 4 to 6-month work/travel adventure in a unique American location? It's not too late to begin your summer on a different footing, in one of the many hospitality and tourism jobs we have available in the Mobilize Jobs program.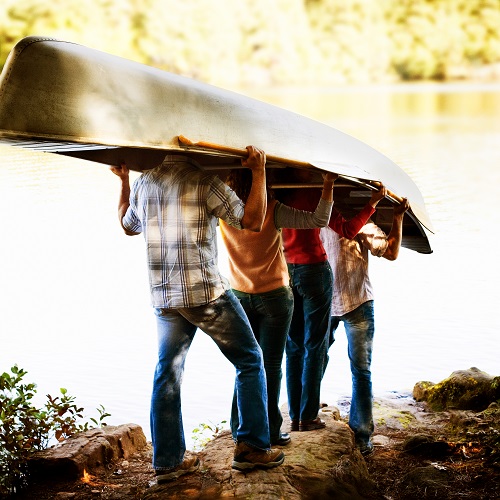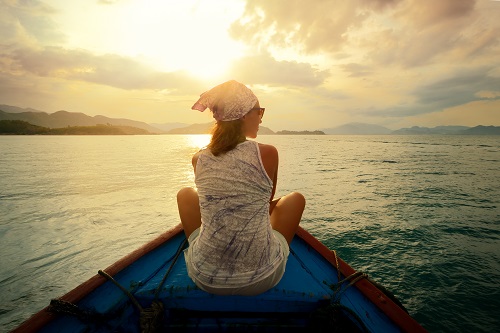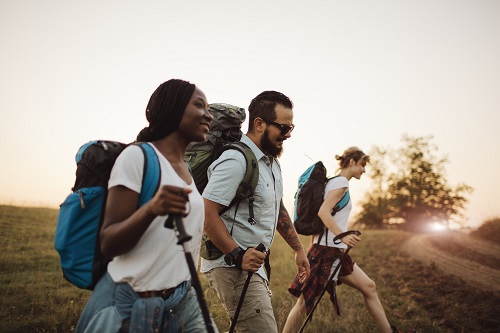 If you've got a thirst for adventure and a willingness to work, check out below for some of the awesome locations you could be deployed to across America.
Hospitality and Tourism Jobs #1: NORTH SHORE, MINNESOTA
Get ready to explore one of the most beautiful places in Minnesota: the picturesque North Shore of Lake Superior! Spend your free time discovering the stunning natural beauty of the area by going on hikes among the majestic pines, firs, and spruces of the Superior National Forest and cool down with a swim, or canoe or kayak ride. If you need a nature break, Grand Marais, an artsy, bohemian village is only a short distance away. The adventures to be had and memories to be made are endless in the North Shore.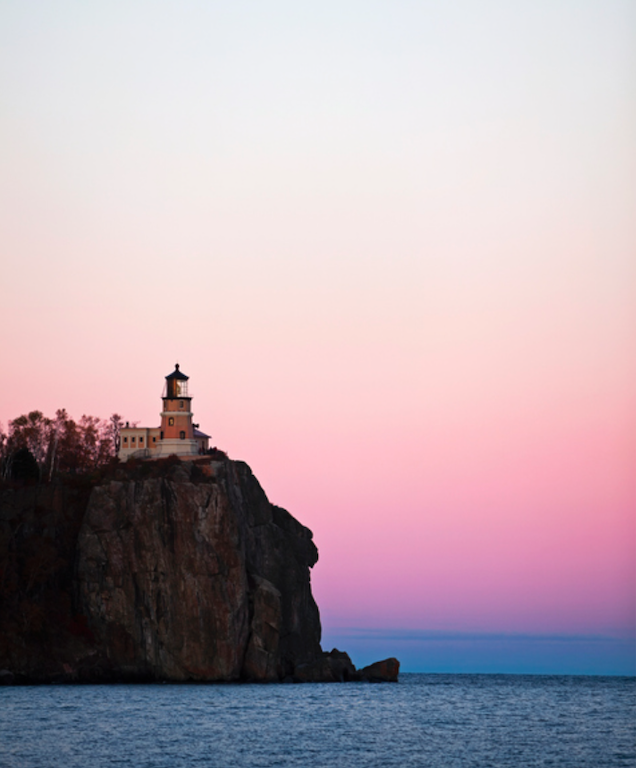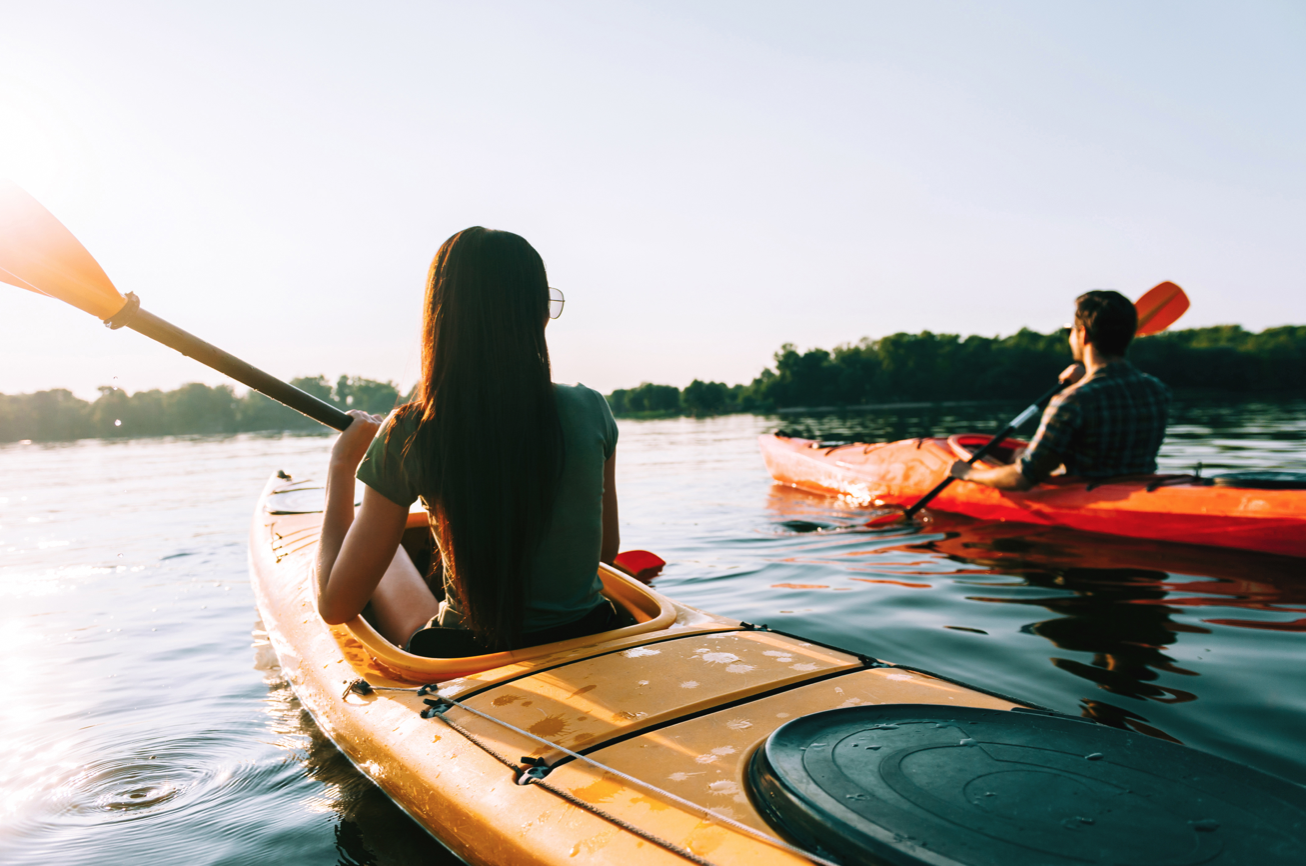 Location #2: MACKINAC ISLAND, MICHIGAN
Time to unplug and get back to nature! Mackinac Island, known as the Jewel of the Great Lakes, and voted as one of the best islands in the US, is the ideal spot to escape bustling hot cities and experience more nature (80% of Mackinac is state parkland). There are no cars (YES! NO CARS!), mesmerizing sunsets, world-famous fudge, miles of trails, incredible historic sites, and much more!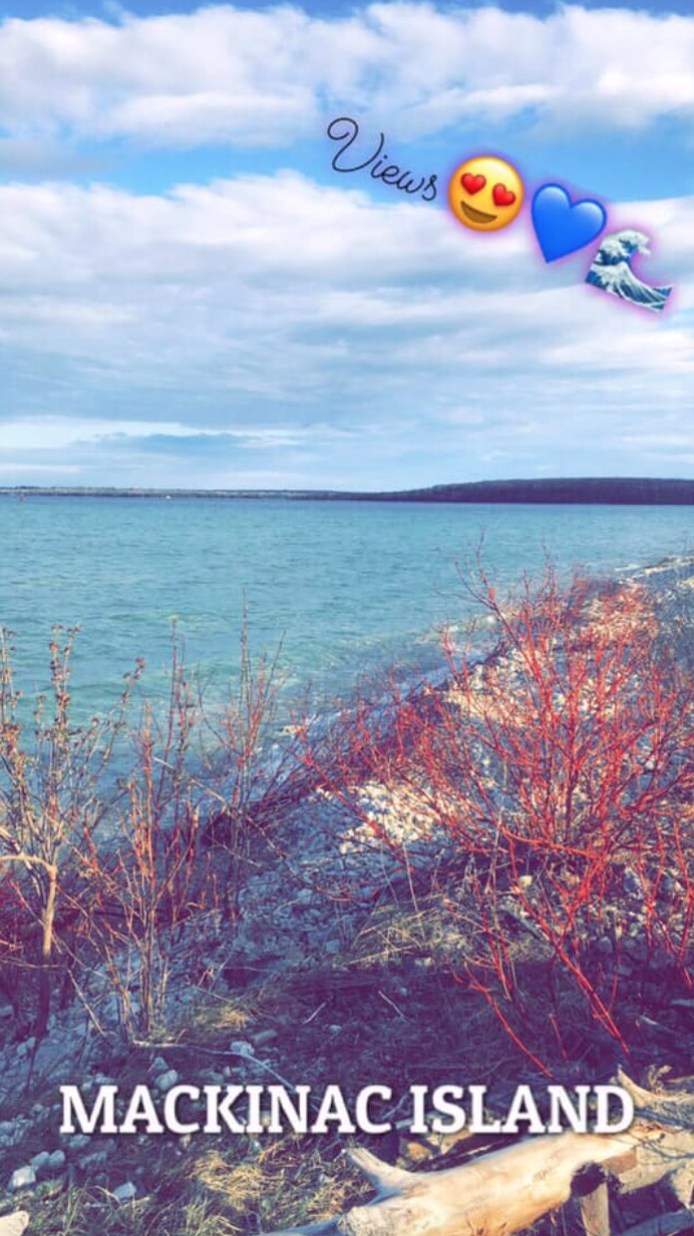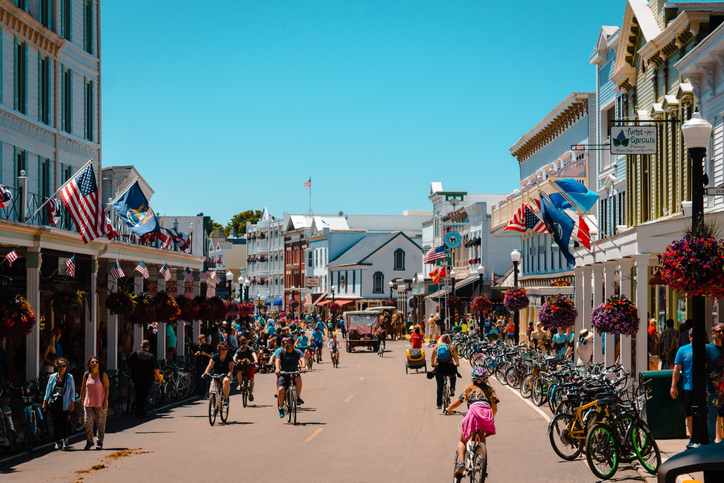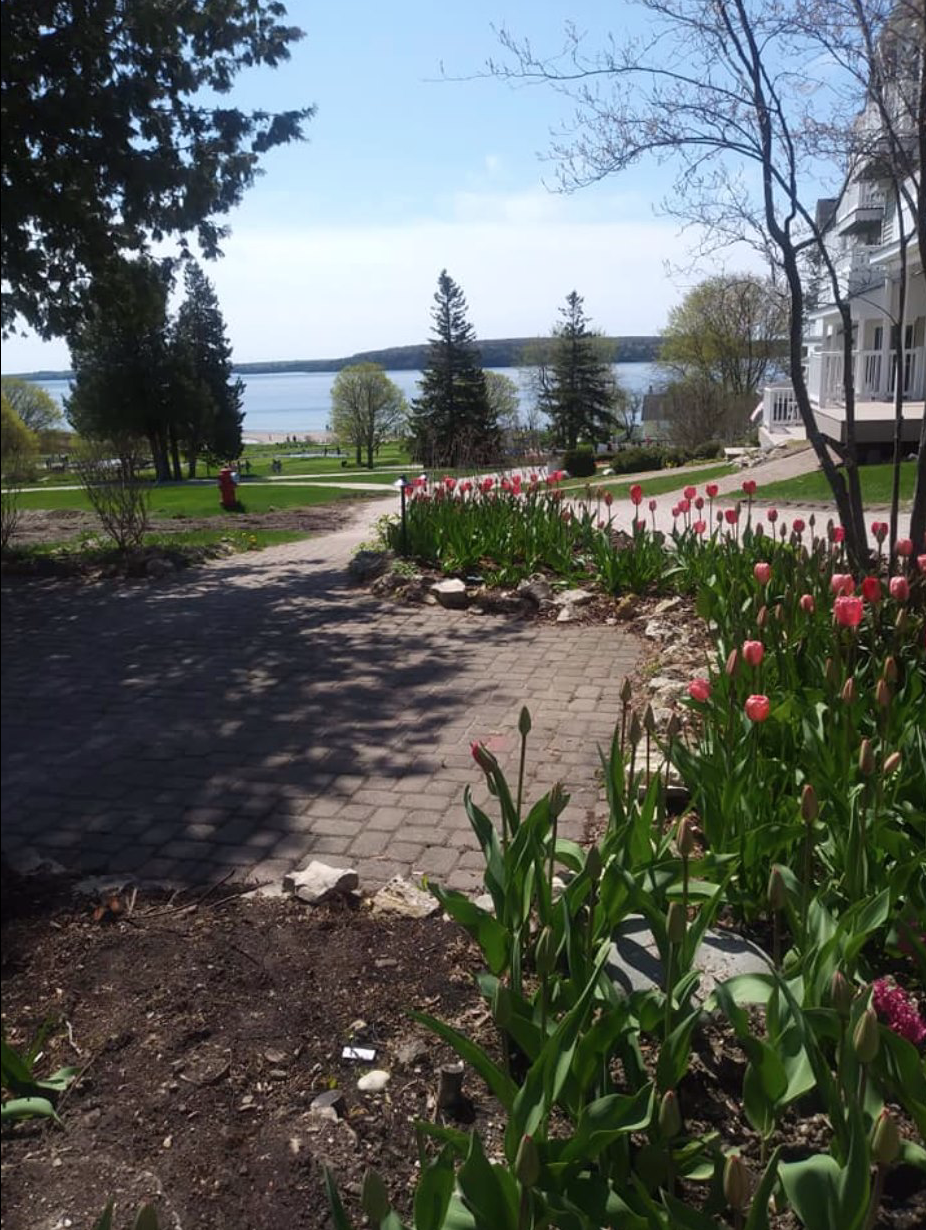 Location #3: OUTER BANKS, NORTH CAROLINA
Looking to spend some time by the beach this summer? Working and living in Outer Banks, North Carolina is for you! Located on America's east coast, Outer Banks is home to open-sea beaches and water activities, sand dunes, museums, and a unique history that spans hundreds of years. If you're feeling particularly adventurous, you can take a tour to see the magnificent wild horses that roam the land.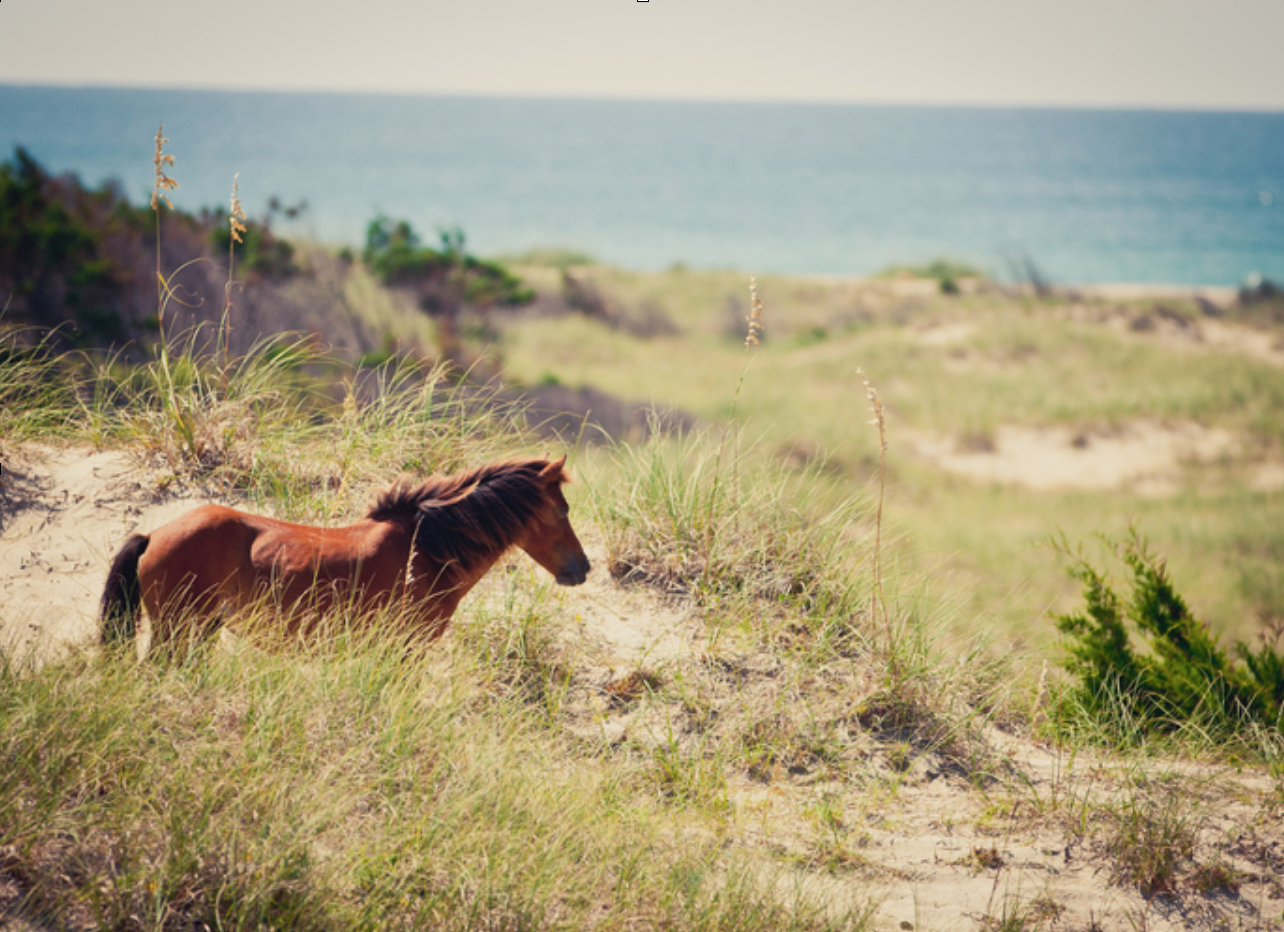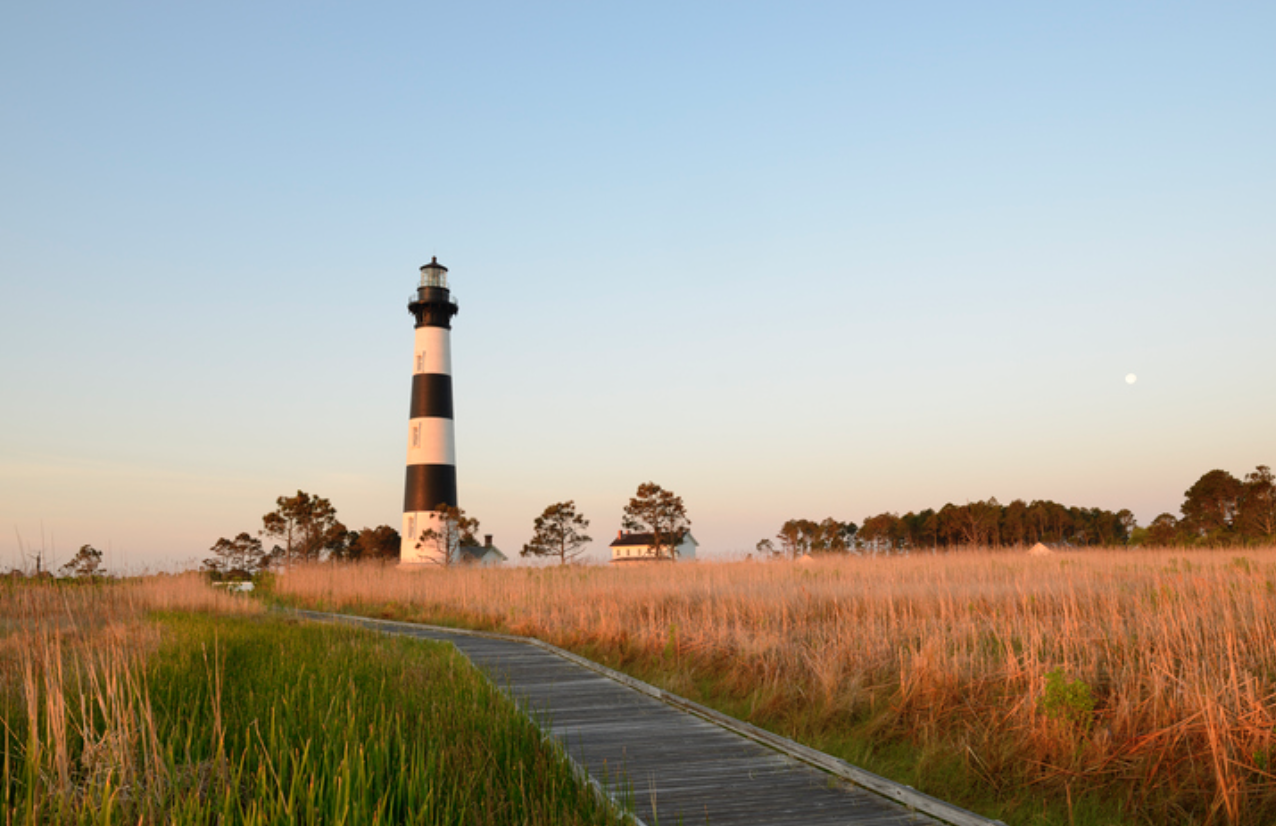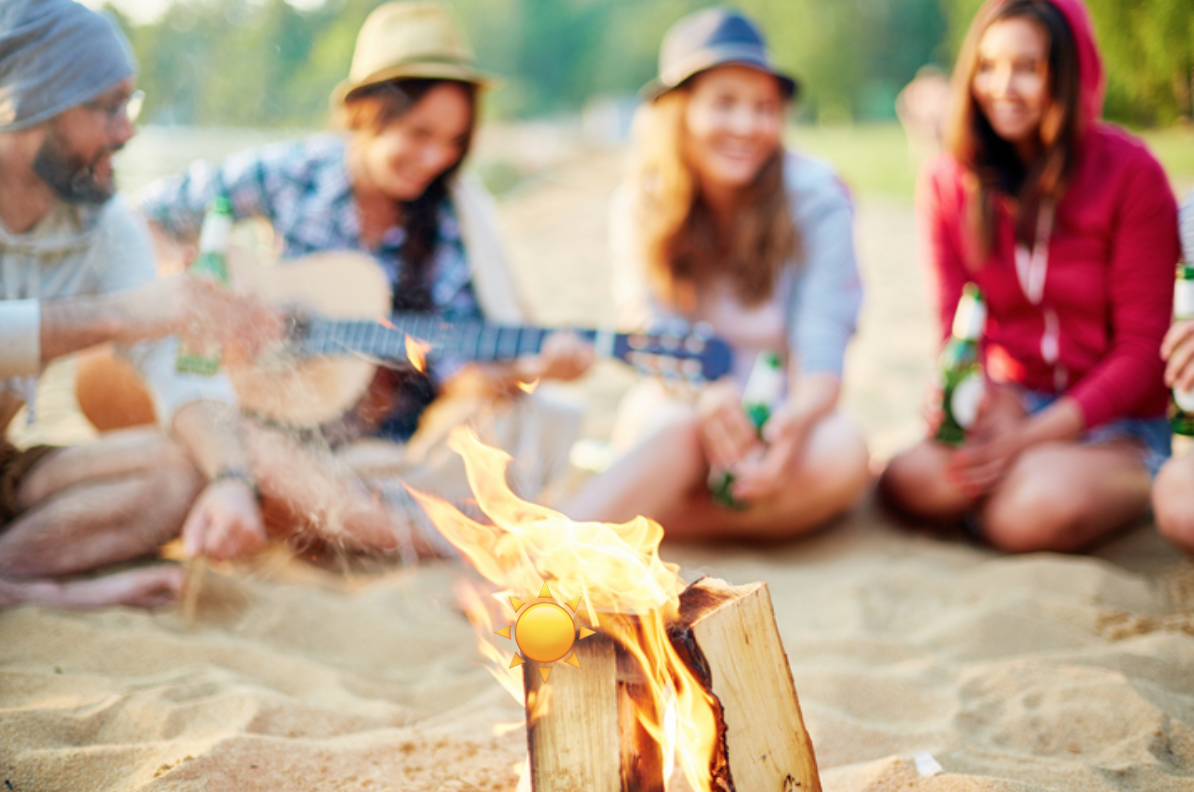 Hospitality and tourism jobs are waiting for you – ready to Mobilize?
An epic work/travel adventure in one of our hospitality and tourism jobs awaits you! Learn valuable job skills that will advance your career, earn money, meet new people, gain a new perspective on life, and familiarize yourself with a unique part of America. The time to kick off your future is NOW! APPLY TODAY!
Want to read about more Mobilize locations? Read this blog now.