We are excited to announce a new fall/winter location: UTAH!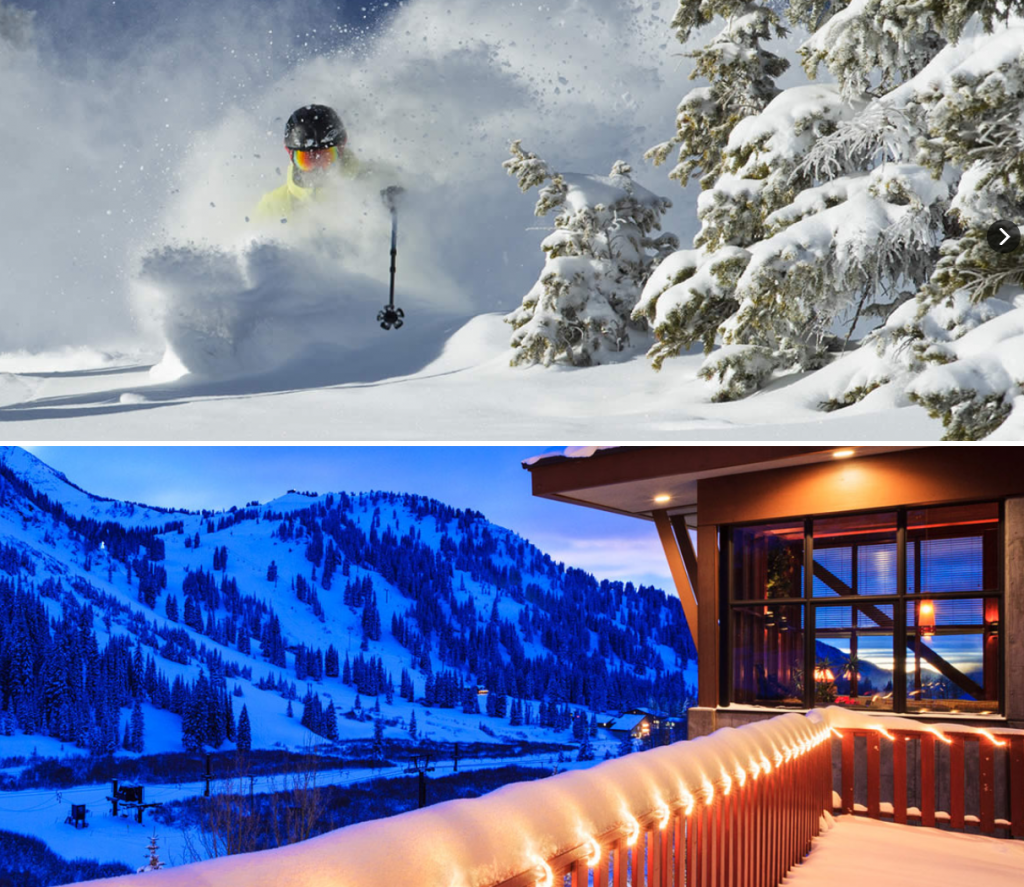 Live the dream this winter! Mobilizers will be deployed mid to late November and work at one of Utah's premier ski resorts surrounded by snow-capped peaks, beautiful scenery and panoramic views from the slopes. The resort is also in close proximity to Salt Lake City, Utah's capital.
Job roles available:
Kitchen stewards
Line cooks
Housekeepers
Front desk agents
Interested? Here's what you need to do:
Simply apply on our online portal now >
Need a refresher about Mobilize, or have questions?
Watch our summer 2018 info session now >
Hurry! Positions get filled fast! Don't miss out on this amazing winter work/travel adventure of a lifetime.