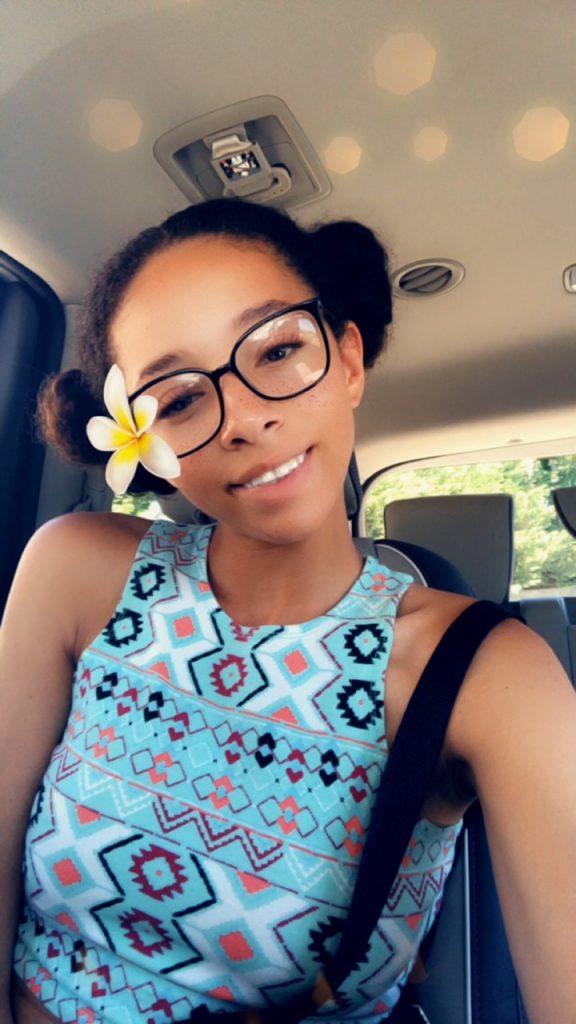 Love traveling? Want to explore America and get some work experience at the same time? The Mobilize employment program is a great way to do just that. Mobilizer Vanessa Montero headed out to Martha's Vineyard, Massachusetts for her work/travel adventure this past May. Here's an account of her experience:
Vanessa: from juggling two jobs to a work/travel adventure with Mobilize
Vanessa hails from Poughkeepsie, a city in the Hudson Valley in New York. While working two jobs, as a secretary and housekeeper, she came across the Mobilize program online, and was excited for the opportunity to both work and travel.
She was initially a bit skeptical about Mobilize, "Before arriving at my placement I was nervous, I didn't know what to expect," says Vanessa. "But it has turned out to be more than I imagined, and I'm so thankful for pushing myself to take the steps to be here."
Since being deployed in the Mobilize program, Vanessa has worked at AA Island Auto Rental in Martha's Vineyard, Massachusetts. Not only has she strengthened her customer service skills, and learned to multi-task (she's a pro at working multiple phone lines), but she's also had the opportunity to rotate her work days throughout the rental company's four locations around the island.
Life is never boring
There's a lot more to Mobilize than just work – it's also about having an adventure of a lifetime. During her time off work, Vanessa loves to spend time at the beach and explore different hiking trails around the island.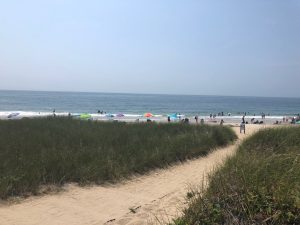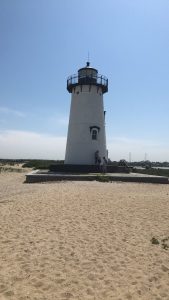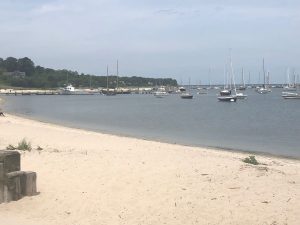 Vanessa loves taking photos of her Mobilize placement location. These are just a few of the over one thousand photos documenting her adventure so far!
A longtime New England summer colony, Martha's Vineyard encompasses harbor towns and lighthouses, sandy beaches and farmland. It's accessible only by boat or air, so it's quite different from Vanessa's hometown. Watch Vanessa's video to see just how beautiful the sandy beaches of Martha's Vineyards are, from her eyes!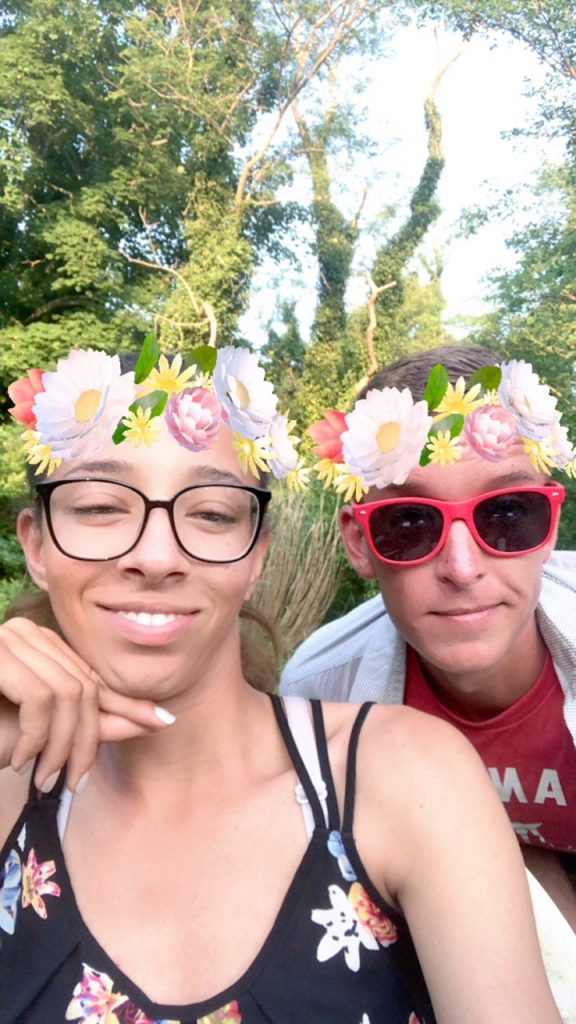 Now with over three months of unforgettable experiences, and over a thousand photos documenting her adventure, Vanessa says that her all-time best experience in the program has been the ability to meet people from all over the world, including her three awesome roommates. "This experience has been a phenomenal one and I'm grateful to have found this opportunity," she says.
Words of wisdom
When asked the number one piece of advice she would give to prospective Mobilizers, Vanessa says that you "definitely need be optimistic and make the best of your placement because missing out would be a mistake."
Vanessa plans on continuing her journey with Mobilize and is excited to see where it takes her for the fall/winter deployment!
Are you a Mobilizer in waiting?
If you want to travel across America, build work skills and get paid, Mobilize offers an amazing work adventure that will let you do just that. Plus, your housing cost is included for the season. Get in touch to find out more today!