Here's your chance to get a job as a line cook, kitchen helper or dish washer – and work in the culinary industry, simply Mobilize! Whether you already have some culinary work experience or you're looking to get your foot in the door, the Mobilize Jobs program is your opportunity to work in a professional kitchen as part of an exciting work/travel adventure.
A variety of roles for all skill levels: jobs  for line cooks, kitchen helpers, dish washers
Do you already have experience cooking and handling food in a high-volume kitchen environment? Advance your skill set and expand your culinary knowledge by working as a line cook. Mobilizer Lagarius Hicks spent five years working as a cook, but longed to improve his skills. A job with Mobilize gave him the opportunity he was looking for to try new things in his profession, and grow his culinary abilities.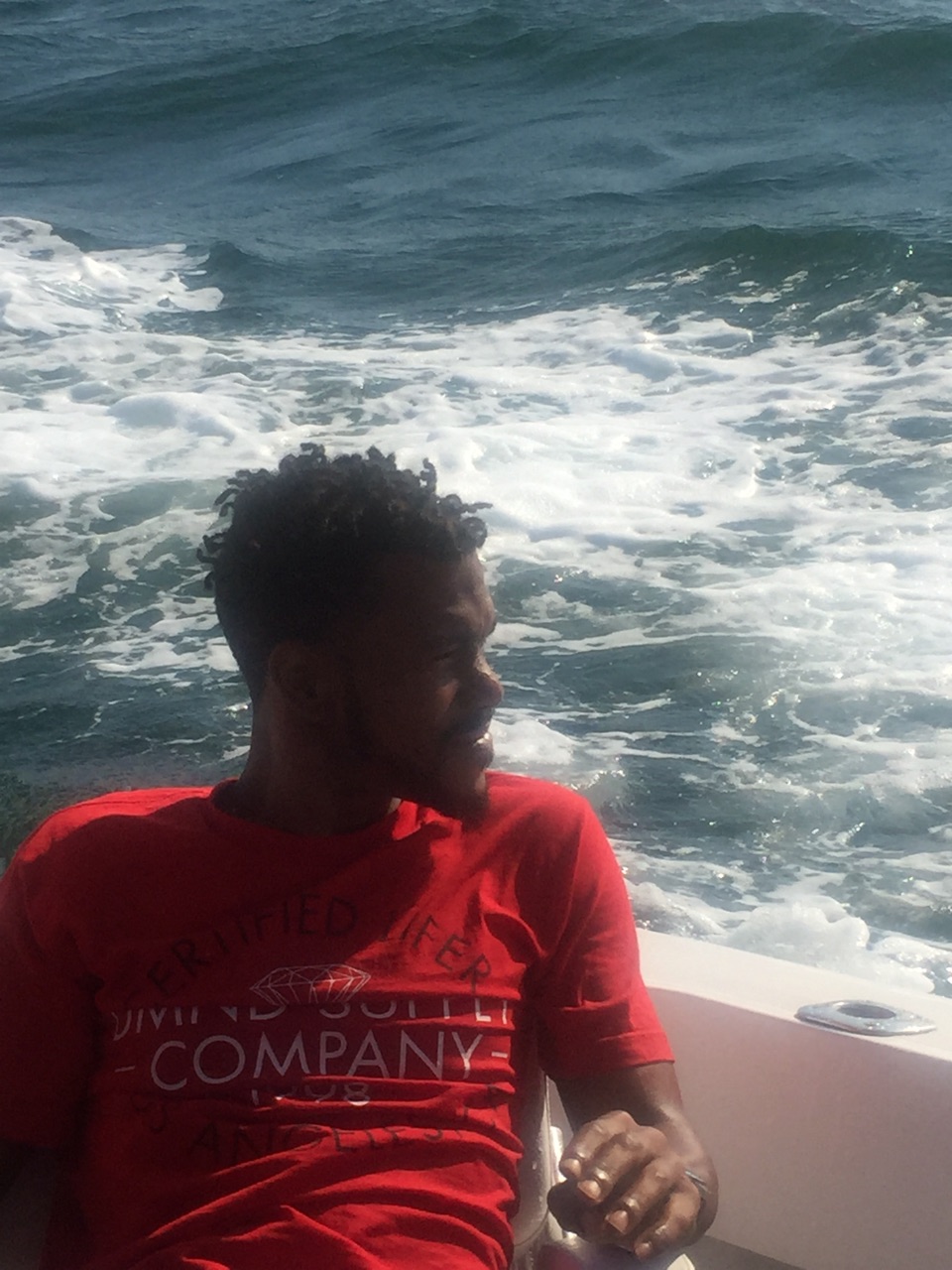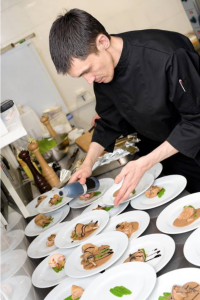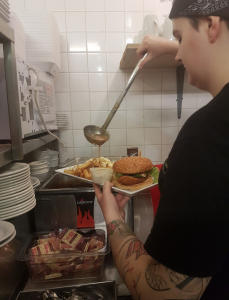 No kitchen experience? Don't worry!
We are also hiring kitchen helpers/stewards and dish washers, and while hospitality experience is always a welcome asset, there is plenty of opportunity to learn on the job.
Mobilize alumnus James Rocheleau, who was a part of our sister program, Mobilize Jobs Canada, came from an architecture and welding background, and was looking to get out of his comfort zone. "I really hadn't expected to move across the country to work in a chain restaurant," he says. "But it turned out to be one of the most enriching work experiences I've ever had. I started there as a busser and was gradually cross-trained as a kitchen helper and host." Not only did James gain skills in a field that was entirely unfamiliar to him, but he now sees himself pursuing a career in an industry he had never considered.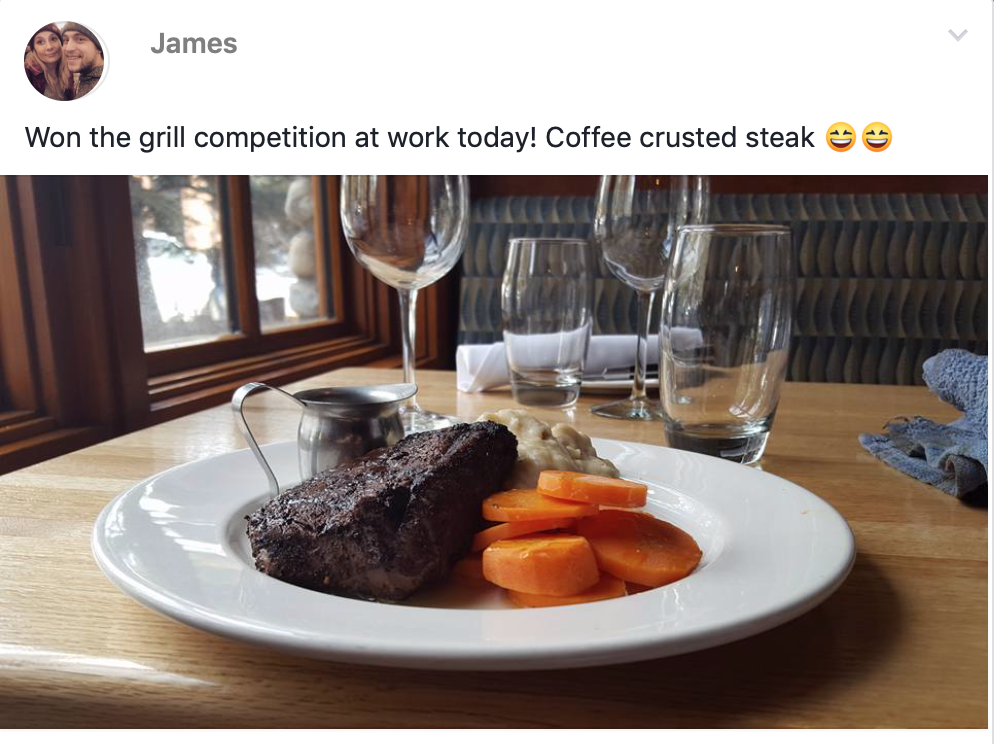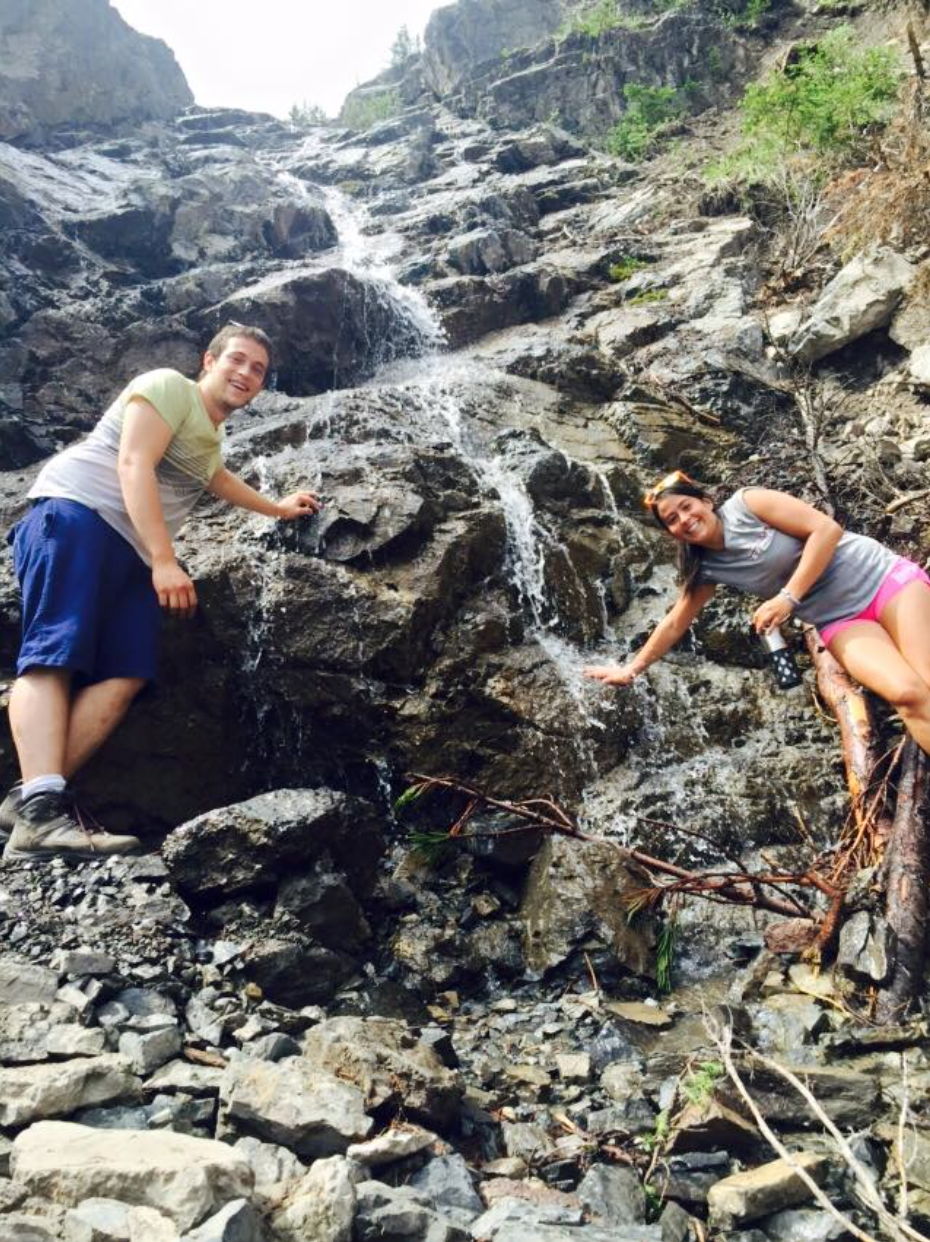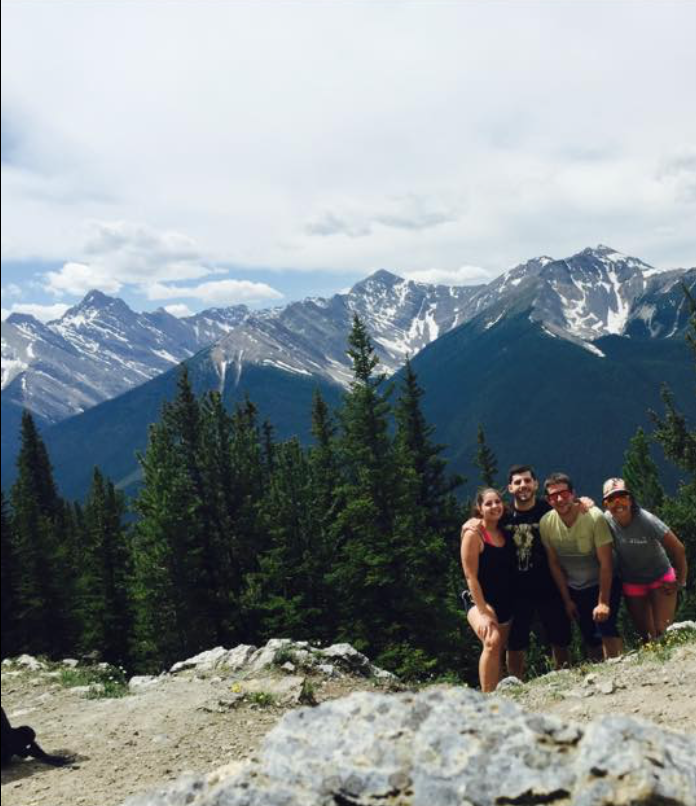 Mobilizer
Nez Wilson
worked in a restaurant in Woods Hole, Massachusetts where he learned a variety of new culinary skills, but also had "the opportunity to interact with a lot of people from different cultures," which he says was a highlight of his experience.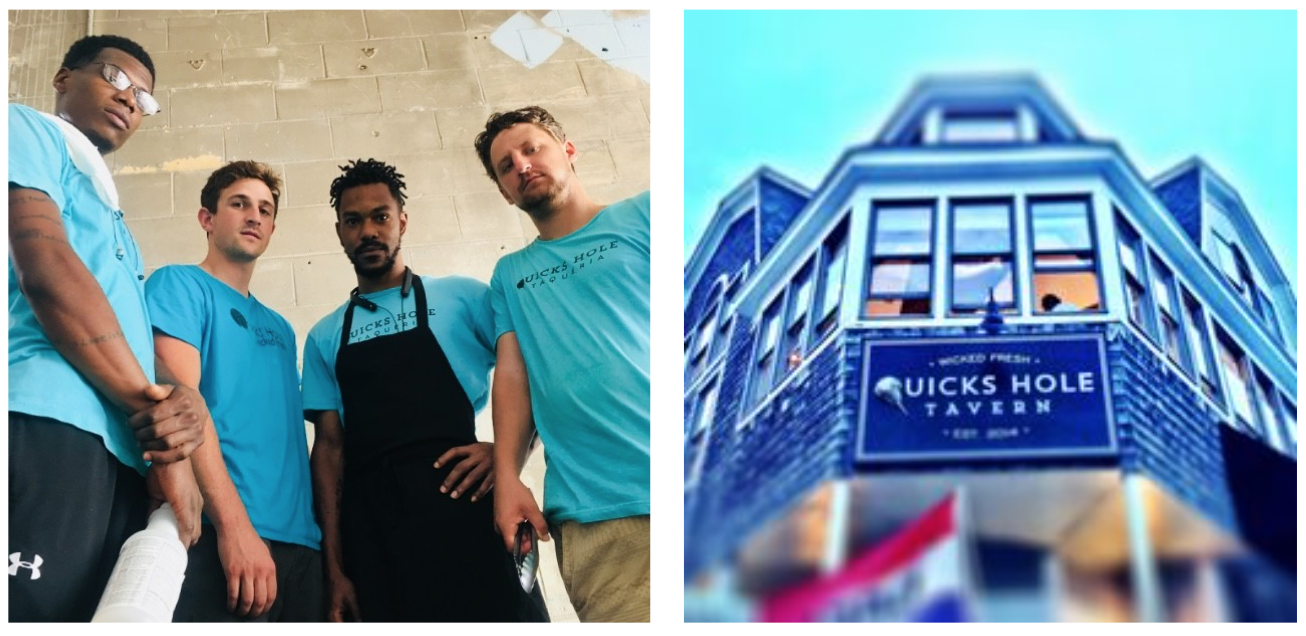 Your chance to travel, gain job skills, and earn money!
Although Mobilize offers a great opportunity to work in an exciting fast paced kitchen environment, it's also a chance to experience a unique adventure in a beautiful American location, meet lots of new people, and make unforgettable memories.
"My best experience was just hanging out with people from different cultures and having a good time," says Mobilizer William Simon, while Lagarius is thrilled that he went on his first-ever boat ride to Martha's Vineyard, and he's especially excited that this adventure allowed him to gain a new outlook on life.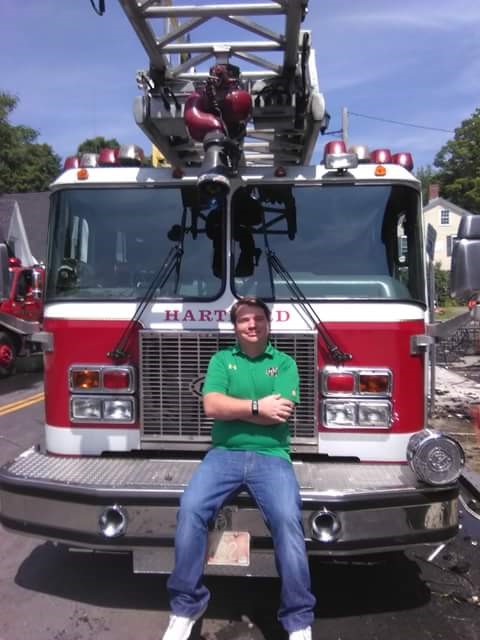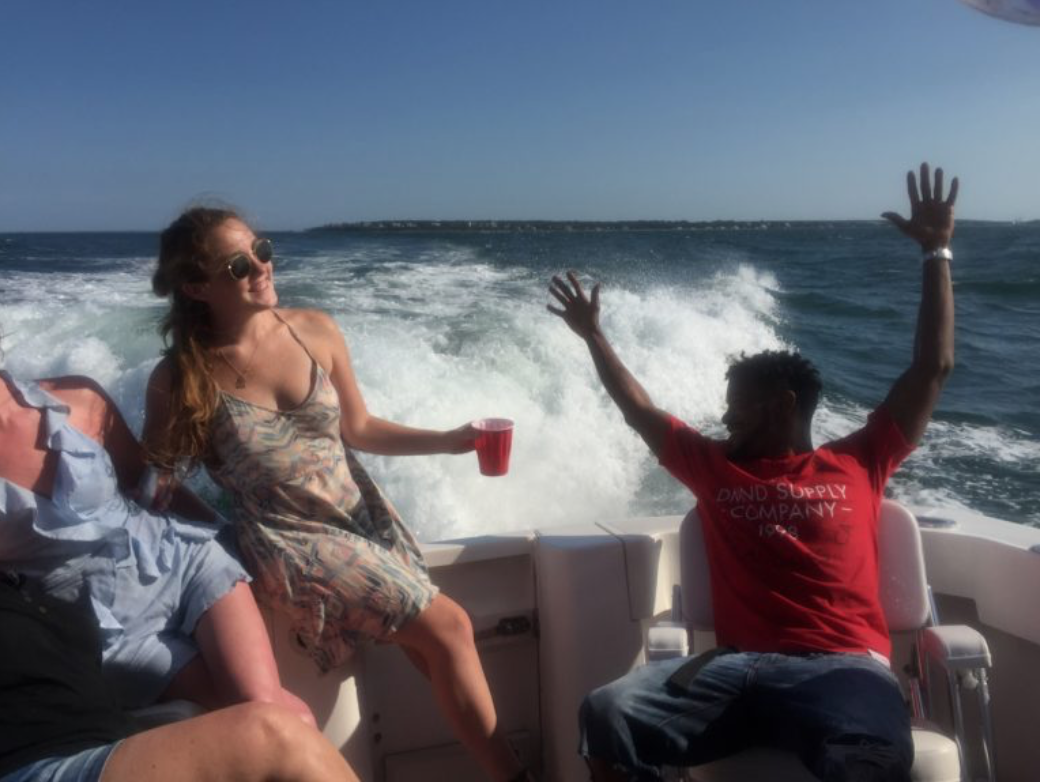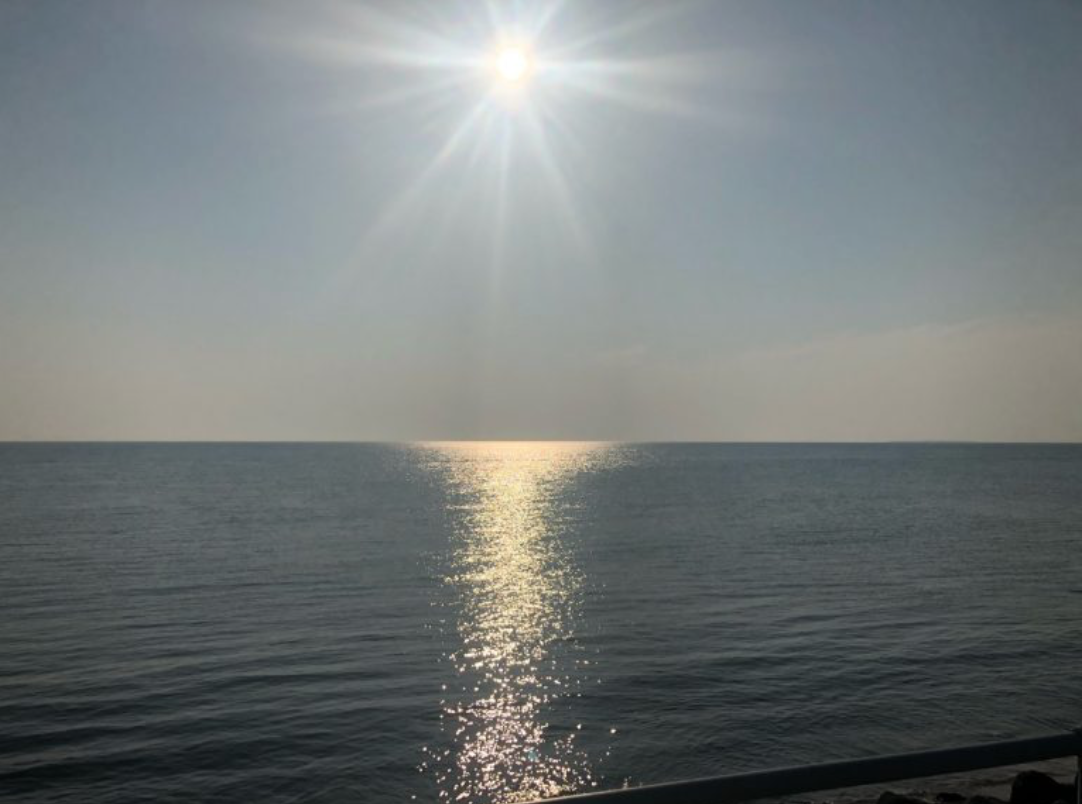 Ready to Mobilize?
If you are an enthusiastic, motivated and hard-working individual with an interest in working in a professional kitchen environment, and have a thirst for adventure, apply today at https://www.mobilizejobs.com/apply. This is your chance to travel and experience another part of America while getting a job as a line cook, kitchen helper or dish washer with the Mobilize Jobs program. Your future is one click away!